Explosive Device Detonated at the Nebraska Chinese Association Building
Police are still investigating the incident.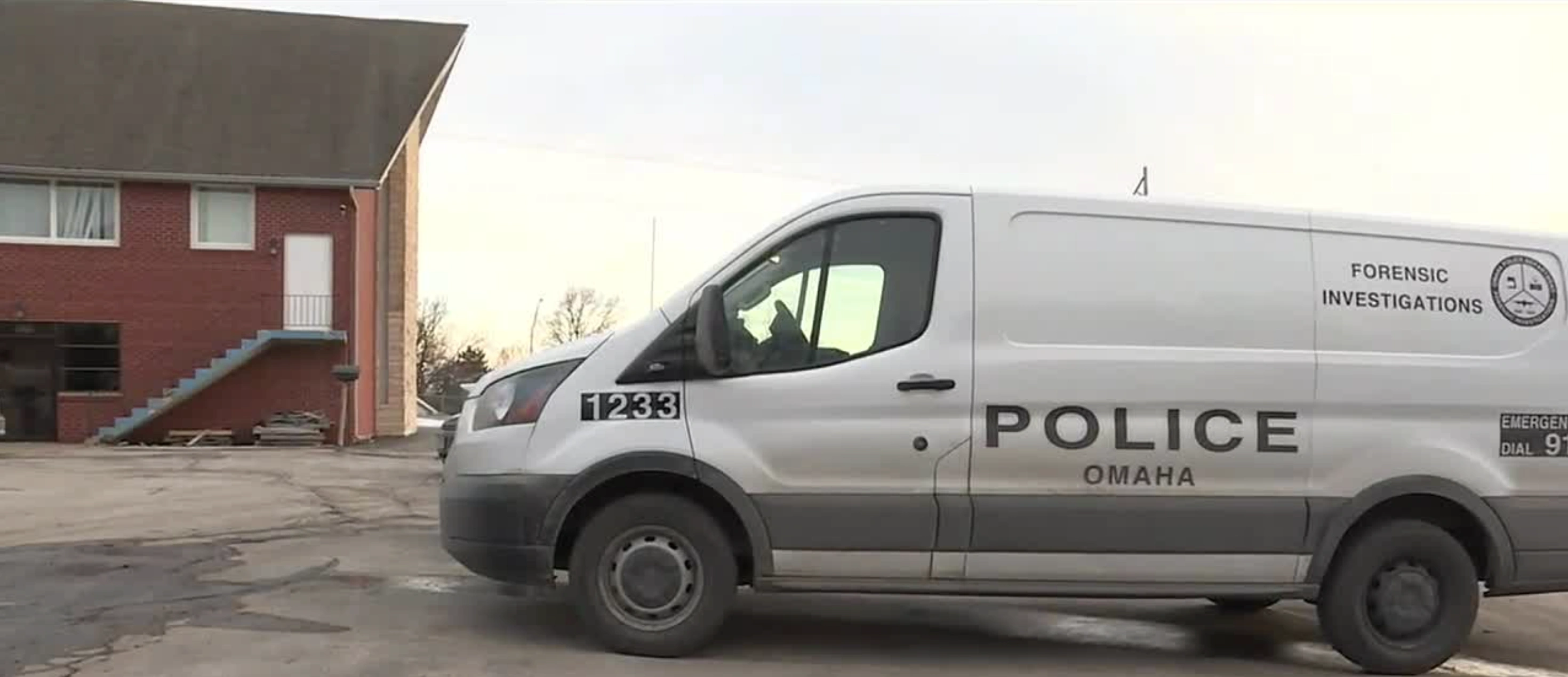 An explosive device was detonated outside the Nebraska Chinese Association Thursday night. The explosive device was placed on the concrete stairs leading up to the Association's building.
Police are still investigating the incident and have not yet declared the incident a hate crime. However, Gary Nachman, regional director of the Anti-Defamation League, says that the explosion was an act of violence, "It's important that we share with that community that they have allies, that they have people who will defend and support and fight for the same causes because there's no place for hate in our society today."
The Nebraska Chinese Association lends its building to Tribe Church, a local church that hosts bible studies on Friday nights. Sebastian Baxter told 6News that "Tribe Church is 100 percent behind the Nebraska Chinese Association. We're with them, our community, and our hearts are with them. We are their neighbor and we'll do our job to continue loving them. That should be our response."
Local officials are still looking for the person who set off the explosive. The Omaha FBI office has not confirmed nor denied whether they are investigating the incident.