Sacramento Teacher Uses Slant-Eyes to Describe Asians in Online Class
A petition has been started to the school district calling for an apology.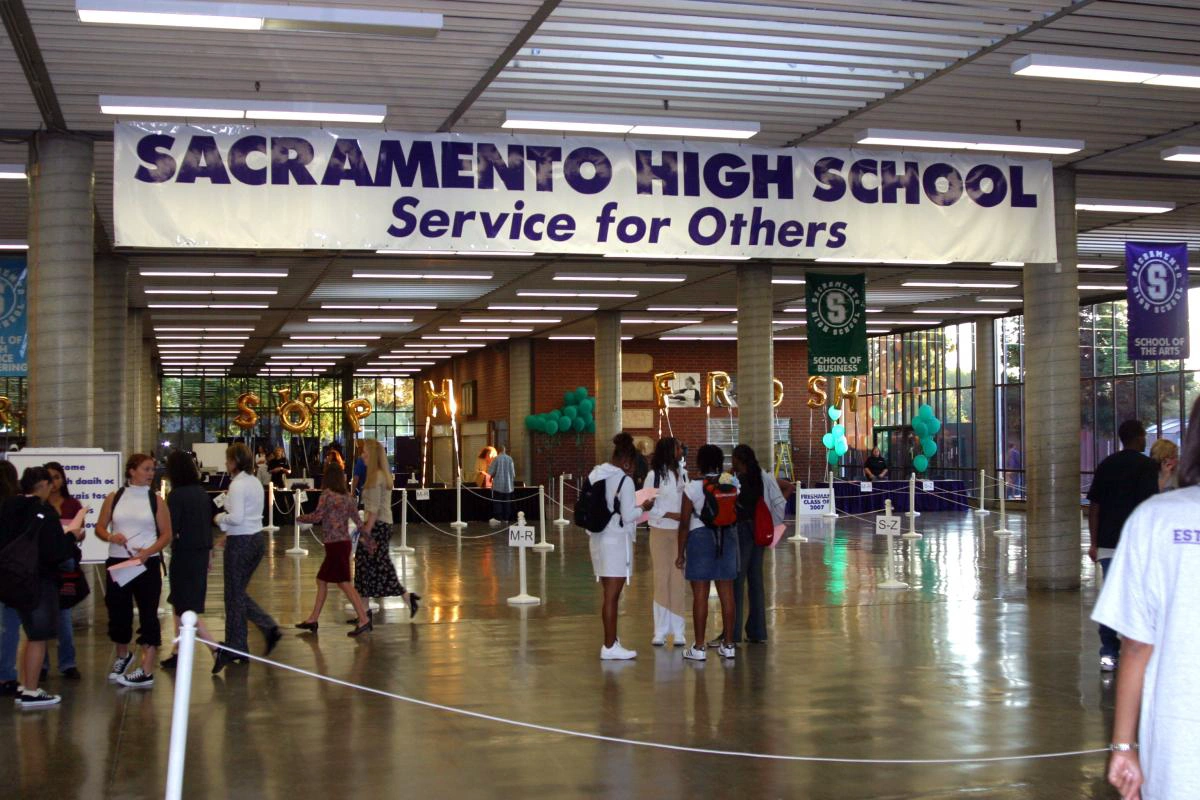 A Sacramento High School Spanish teacher, Nicole Burkett, is receiving backlash for using the "slant-eye" pose to describe Asians during a recent Zoom class.
The incident was recorded on video by a student. In it, Burkett is seen saying, "If their eyes went up, they're Chinese. If they're down, they're Japanese. If they're straight, you don't know."
Michelle Rivas, the president of the Twin Rivers Unified School District Board of Trustees, addressed the issue in a statement to the school community, "The Board of Trustees in Twin Rivers was stunned and appalled by the derogatory and racist comments made by a district employee, which have been posted to social media and are prompting understandable outrage throughout our community. On behalf of the entire Board and District administration, I want our community to know that this matter has our full attention and is being taken very seriously."
A member of the Sacramento City Council, Mai Vang said, "Anti-Asian hate and violence are not new in our community. In the midst of so much trauma facing our community already, an anti-Asian incident from this afternoon was brought to my attention that occurred at a High School in the heart of North Sac. This is Sacramento, we must do better."
A petition has been started to the school district calling for an apology and 200 hours of community service from Burkett, as well as increased racial equity training for district educators.