9 Subtle Asian Card Games To Play With Friends and Family
Finally some games that only WE understand
We know that quarantine has made it hard to meet or even hang with friends and family. But when we do, it's a party! Bring one of these games to your next hangout and you're sure to have a good time. We separated the games into Wholesome and Naughty categories depending on whether you feel 😇 or 😈
Wholesome 😇
1. Monopoly: Lunar New Year Edition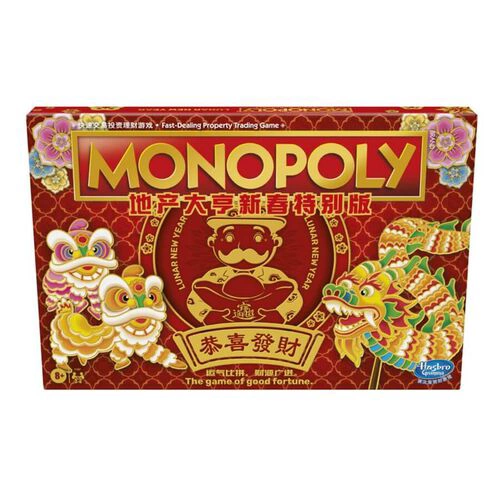 Monopoly released a new Lunar New Year set just for the upcoming Chinese holiday 🧧. With pocket money and lucky charms, this red-and-gold theme may just bring good fortune to you and those around you!
A super exciting party game where you work with your family to lie, gossip, and tattle in order to shame others and gain honor by impressing the See Lai's (AKA Asian Moms) 😚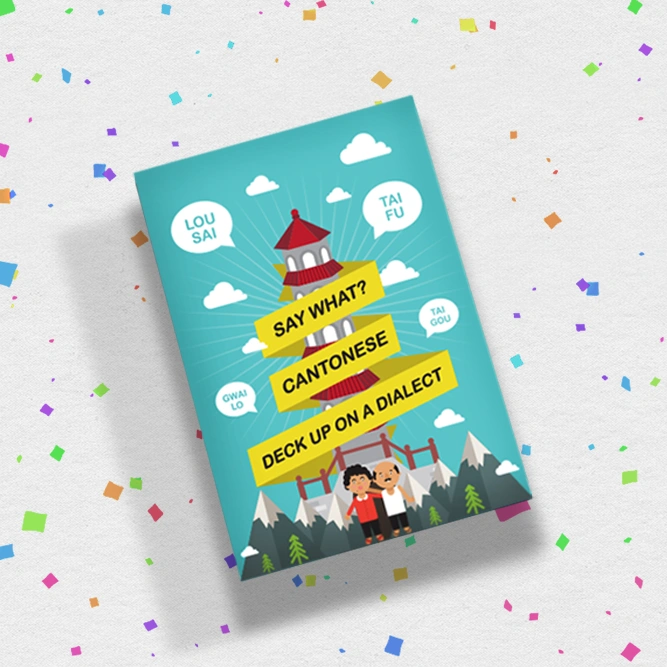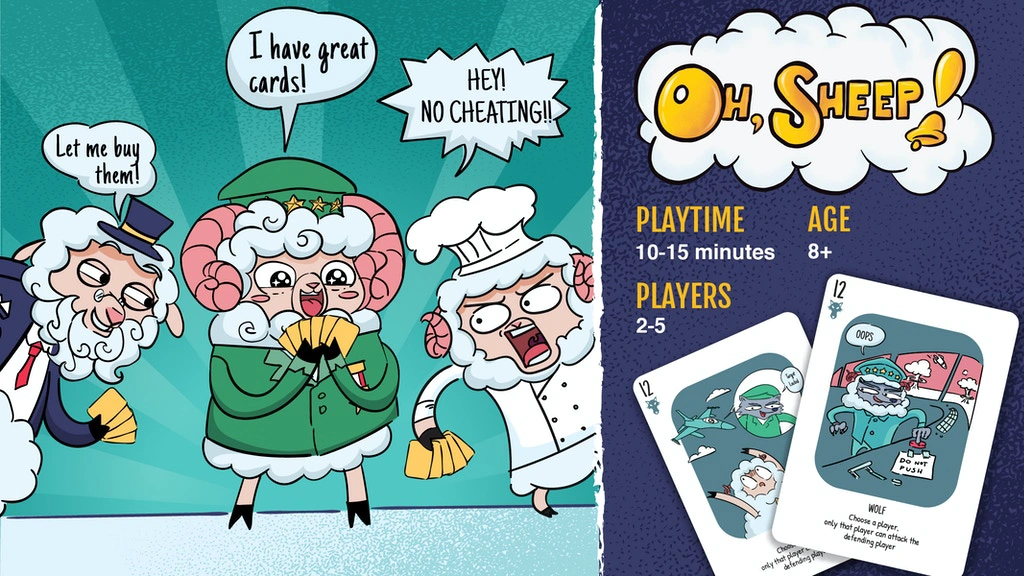 A battle game that involves sheeps and wolves 🐺. Players can attack or defend using their cards and the goal of the game is to not be a loser. What's the twist? There are no winners, only one loser. 🐑🐑🐑
The meaning behind this game is so down-to-earth and inspiring. Its purpose is to encourage people to bond with their Chinese/Taiwanese American parents. Oftentimes, people get older and forget that their parents grow older too and when they realize that they should've spent more time with them, it'll be too late.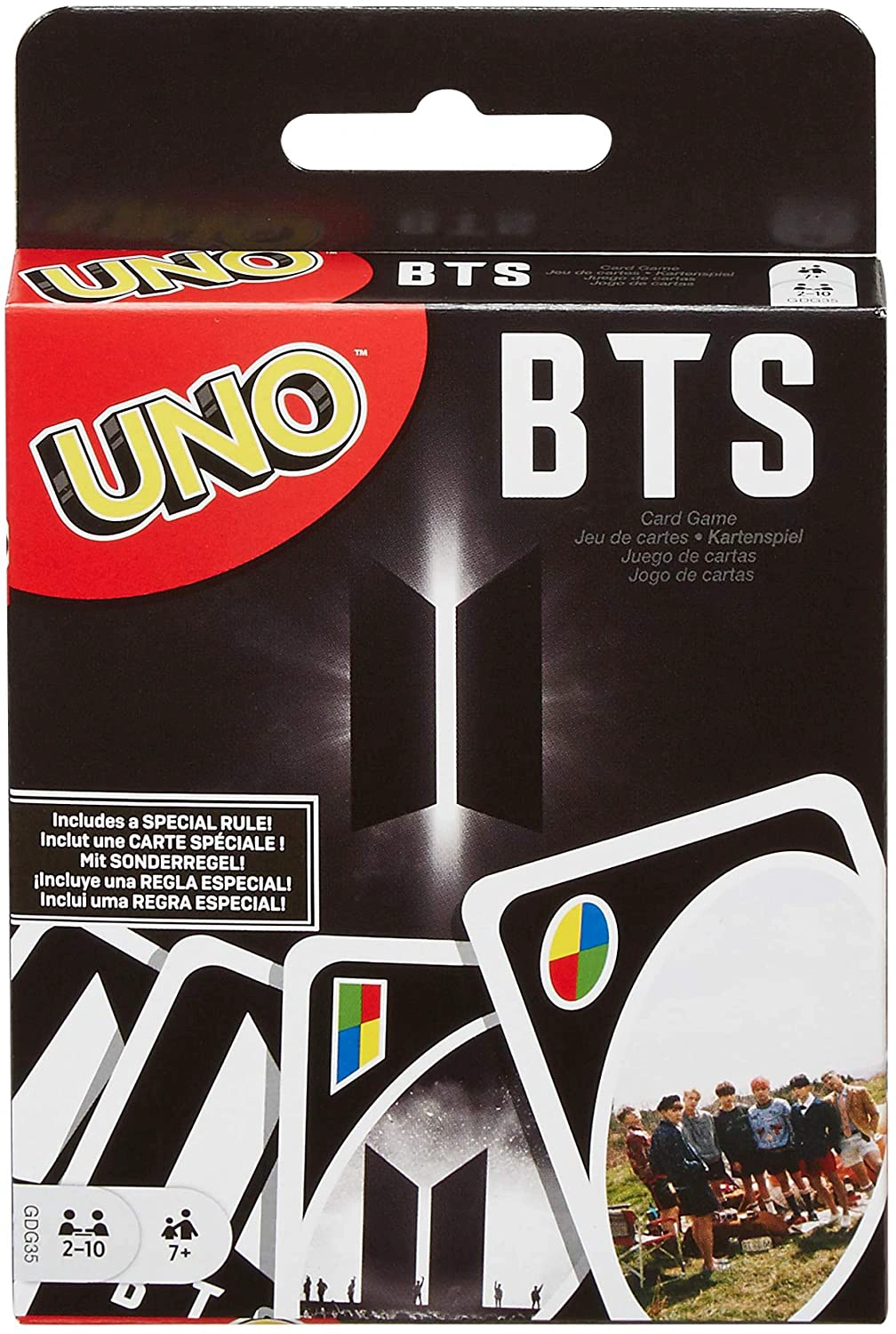 What more can I say? BTSxUNO collab, see which member will protect you from the dreadful +4's. 🥴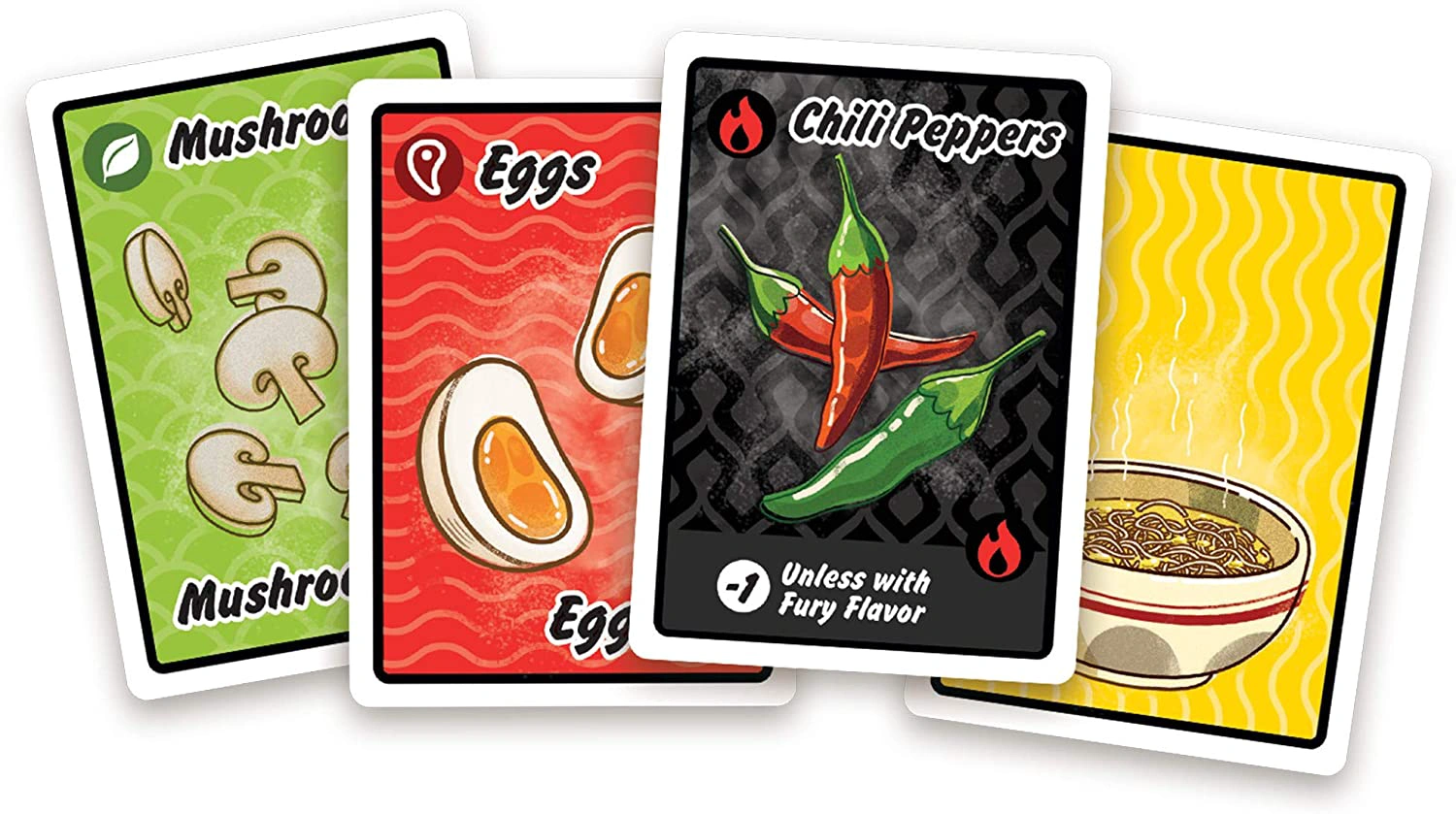 A card game for ramen lovers! 🥢This game comes in an eye-catching instant ramen noodle-style foil package. Channel your inner professional chef from Shokugeki no soma (Food Wars!) and crush the competition to create the most delicious Ramen
Naughty 😈
8. Asians Against Sobriety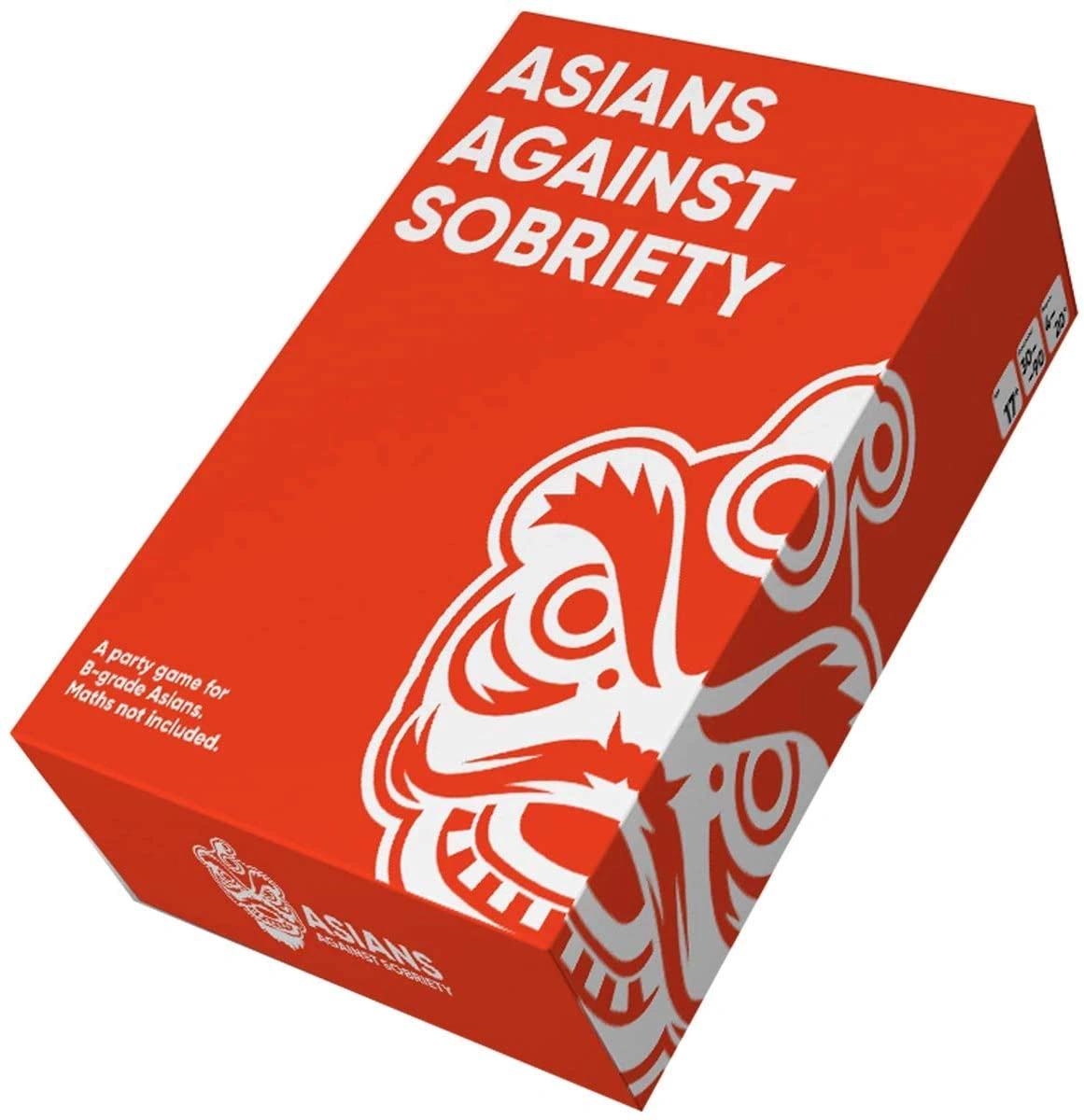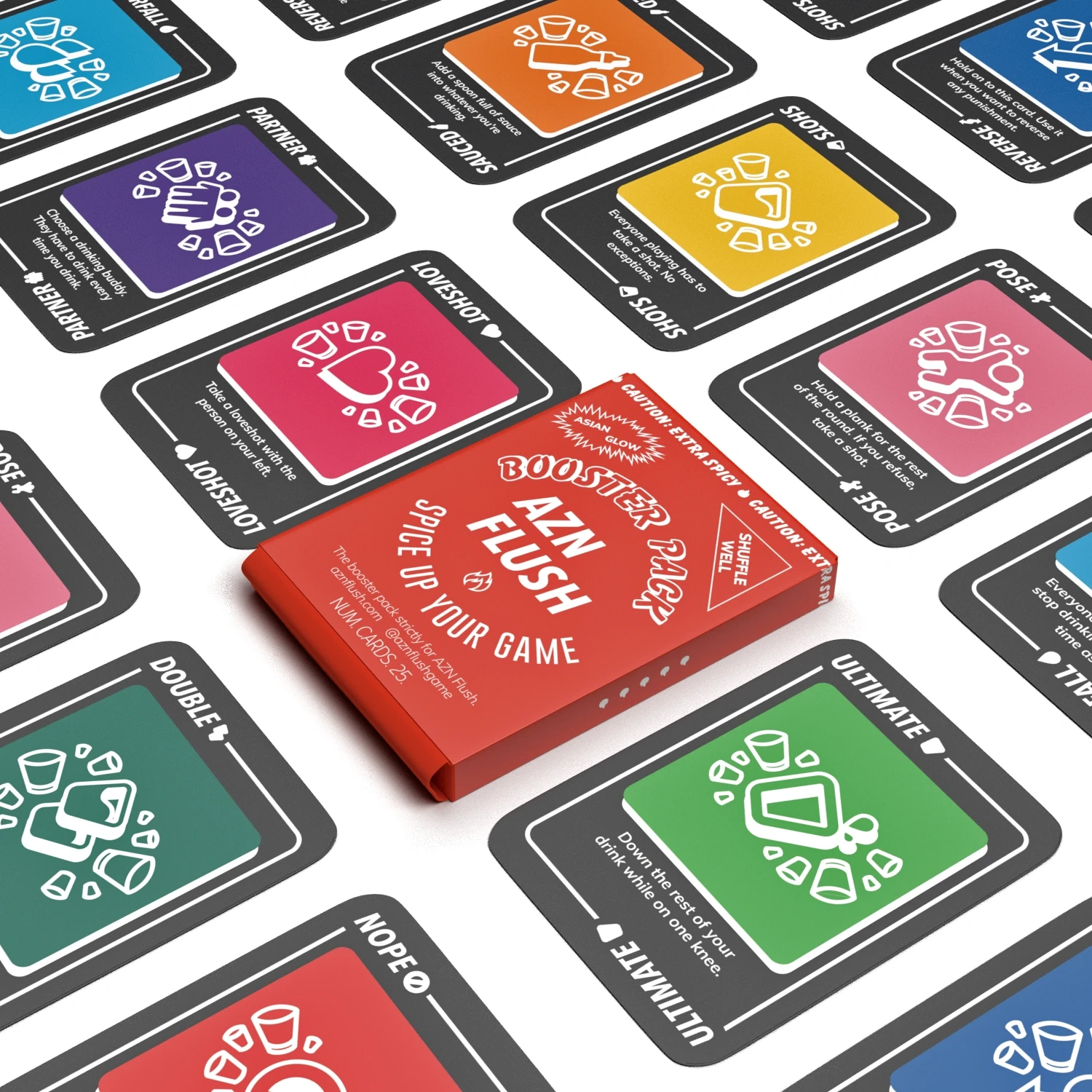 A variety of Asian themed card games that are great for parties and gatherings! Some previously packs challenged players to take shots or even eat SPICY noodles 🔥. Newly released ones range from bubble tea to sriracha themes with drink challenges and punishments. These games definitely set the mood for celebratory times 🍻
Please support and show love to our fellow Asians who put so much work into creating these fun games~