Youtubers Show Trendy Nail Styles From Asia
*getting nails done*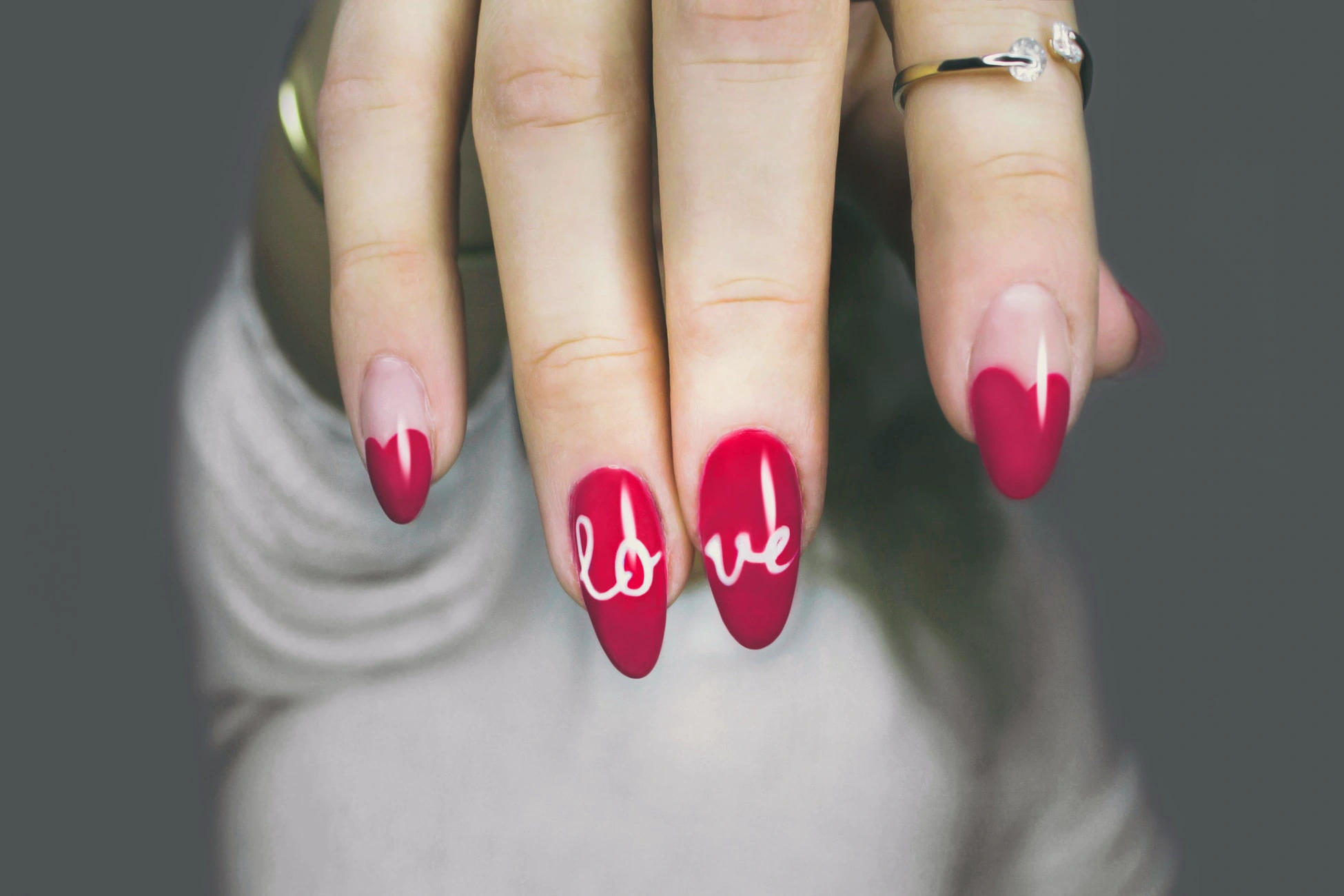 Today I'll be showing you popular nail styles from South Korea, Japan, Singapore, Thailand and China. The nail styles that I'll be referencing are from Youtubers who will show you how to create the magnificent designs that are trending in their culture.
Note: Some videos included in the posts below consist of tutorials from youtubers themselves or a vlog of them getting their nails done at salons in the respective countries.
South Korea
South Koreans take their nails very seriously. They are prideful in the nail arts that they create. Compared to other Asian cultures, Korea has the most nail tutorials online showing how to create intricate and unique designs. Gemstones and Glitter are shown in the majority of their styles. They like to make their nails look elegant with added 3D pieces to make their nails pop out. Combined with their sophisticated fashion sense, they truly dominate the Asian beauty sector.
Japan
Sweet, Simple, and Cute. Japan's go-to style for everything is minimalism and kawaii. If it's not anime characters, it's definitely cute patterns and colors. They like to do a lot of nail art designs like shapes, geometric, and patterns using nail paints. They add a touch of sparkles and 3D ornaments but not too much that it overwhelms the nails. Sweet and Simple is all they need.
Singapore
Singaporeans love to bedazzle their nails. They like to create themed nails based on characters of shows like anime. They're just as serious as South Korea when it comes to their nails. Sparkles and gems combined with art is what makes their nails so beautiful. As shown in the video, a nail technician in a Singapore salon gave a client Sailor Moon themed nails with very defined details. The nails are just so adorable and pretty!
Thailand
Blackpink Inspired. Lisa's nail styles inspire a lot of people in Thailand to recreate the same look. A majority of the nails are long in length and range from simple to more elaborate designs depending on the idols. The reason why Lisa's looks are so popular in Thailand is because she originated from there herself. Other than replication of her designs, more notable trends in her country consist of long stiletto nails with vibrant effects and colors that make one stand out!
China
China loves their youthful looks and that also applies to their nails. Nails are usually short in length with young and cute designs that bring out their youthfulness. They enjoy creating artsy animals and bubbly colors. Similar to Japan, they primarily design with colors instead of utilizing ornaments like gems and pieces. Their most popular shapes are almonds and squovals to keep it short, neat, and clean.