54-Year-Old Asian Man Beaten and Left to Freeze in New York
The attack occurred as the man was making a routine delivery to Hong Kong Restaurant
Warning: This article contains graphic images and may be disturbing to some readers.
Zeqiang Chen, a 54-year-old Asian truck driver, was beaten and left to freeze last Monday night, March 1st. The attack occurred as Chen was making a routine delivery to Hong Kong Restaurant, located on East Erie Boulevard in Syracuse, New York. Chen is an immigrant from Hong Kong and has worked as a truck driver for the past 20 years.
As a result of the attack, Chen suffered serious head trauma in addition to bruising throughout his body, as well as frostbite in his face, hands, and body. He's currently being treated in an intensive care unit within a local hospital.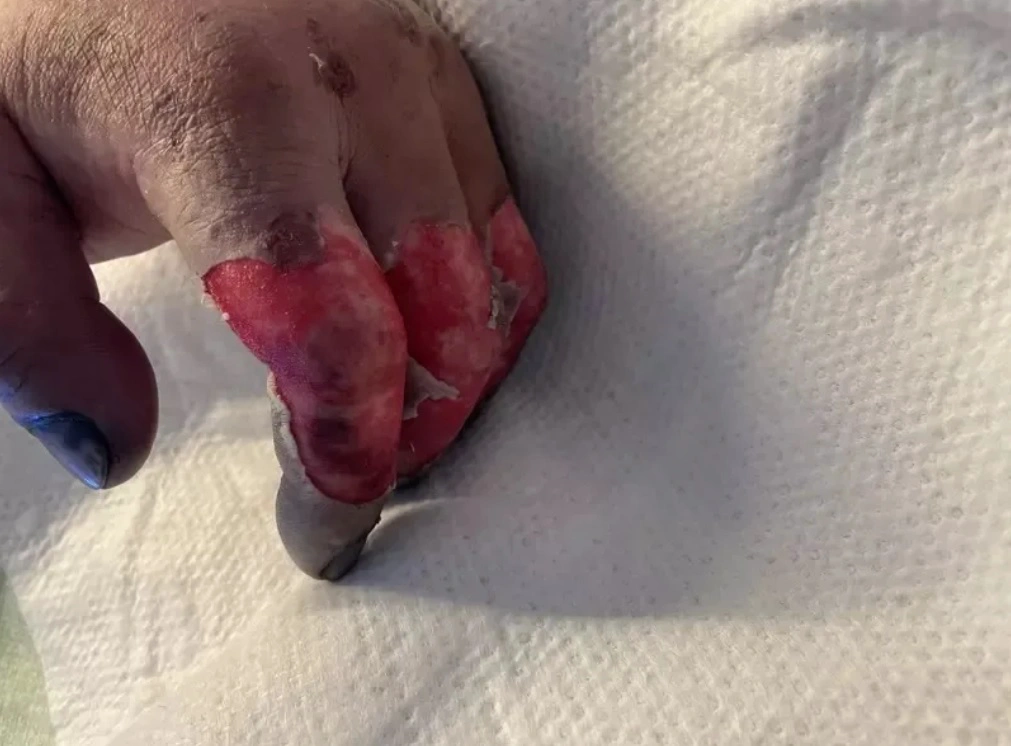 Local police found Chen lying under a truck in the parking lot of the restaurant the morning after the attack at around 6 am while on a routine patrol. The officers originally thought that Chen was making repairs to his truck, but soon called for backup after noticing that Chen was motionless and seeing the blood in his vicinity.
Mr. Yang, the owner of the restaurant, was soon called and arrived at the scene seeing pieces of clothing scattered beside a truck, blood, and a brick, " I received a call from the police on my way to the restaurant saying that someone was injured in my parking lot and wanted to check the surveillance video."
Although the attack itself was not caught by surveillance cameras, nearby witnesses stated that they saw several groups of people in the area at the time Chen was making his delivery and have given descriptions to the police. Police are still looking for the suspects.