Two Asian Women Hit By Car and Dragged to Death in California
The victim's aunt believes that the death of her niece may have resulted from a hate crime.
Two 24-year-old Asian women, identified as Christine Yan and Isabelle Zhang, were run over and killed by a car in Lakewood, California as reported by the World Journal.
Although the case is still under investigation, the aunt of one of the victims indicated that the incident took place at the intersection of Bloomfield Road and Lemming Street at around 8:30 pm on March 12th.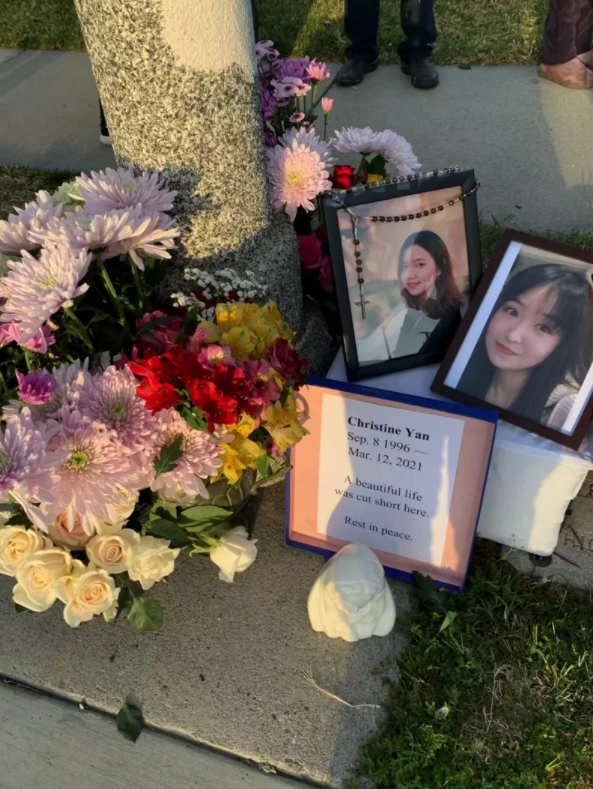 t's reported that a driver hit the two women as they crossed the road near their home, then dragged the victims for about 100 meters before stopping. Isabelle died at the scene of the incident while Christine was sent to a nearby hospital but died of her injuries later that day.
The victim's aunt told the World Journal that she believes the death of her niece may have resulted from a hate crime. She said that Lakewood traffic is not that congested relative to other parts of Downtown Los Angeles and believes that the driver may have intentionally aimed to hit the two women, especially given the rise in anti-Asian hate crimes across the nation.
The incident is still under investigation by the Lakewood Police Department.
Please visit this link for ways that you can help stop Anti-Asian racism.