Asian Woman That Was Once a War Refugee Rises Up the Ranks of the US Army
Through her immigrant mother's strength, she learned to become someone who could lead soldiers
Some of Colonel Danielle Ngo's earliest memories are of fleeing war-torn Vietnam as a child alongside her mother and infant sister. Ngo, now an executive officer to the U.S. Army inspector general, was only three-years-old when she witnessed the beginning of the fall of Saigon by North Vietnamese forces.
At the time, the Ngo family was waiting in a terminal at Saigon's Tan Son Nhat International Airport for a commercial plane that would never arrive.
Unfortunately, their world would be shaken when North Vietnamese rockets began crashing onto the airport. As the "ceiling began to peel" and "debris fell onto terrified onlookers," Ngo's mother and sole caretaker, Thai-An, rushed her children to the tarmac and ended up boarding one of the final U.S. military planes to leave battle-torn Vietnam.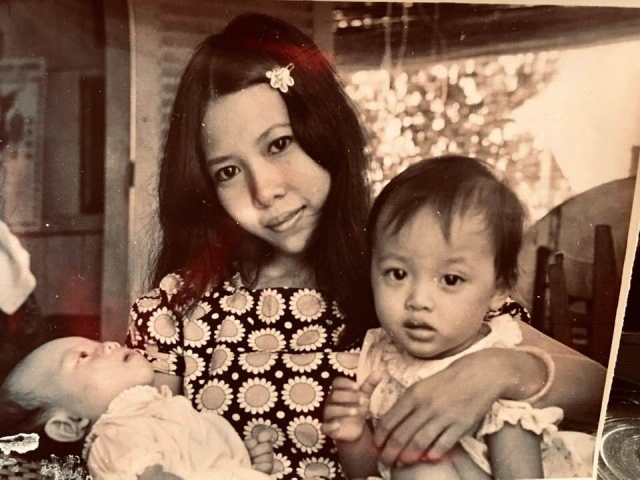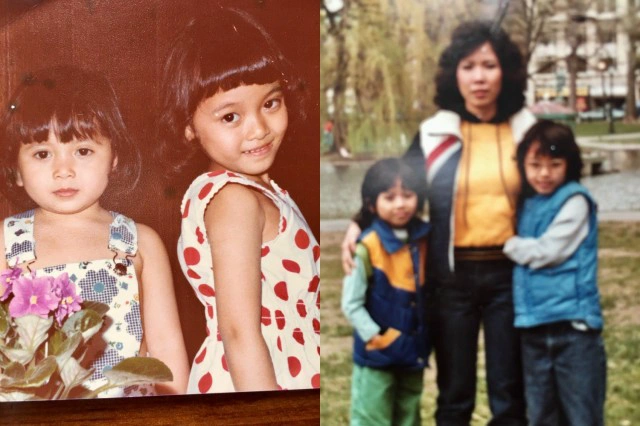 At the age of 17, Ngo felt compelled to join the U.S. Army to repay the debt she felt she owed to the country. Though her mother did not initially approve of her dream, Ngo was set on enlisting and pledged to use the Montgomery G.I. Bill to receive an education after active duty. Ngo's leadership and tenacity allowed her to quickly rise up the ranks while in the Army.
She became one of the youngest captains while also graduating from UMass Boston with a degree in finance and earning her commission as a combat engineer officer. Ngo made strides in the Army by becoming the first female company commander in a combat engineer battalion directly assigned to a combat brigade. After the events of 9/11, Ngo would deploy to Iraq and her unit, the 4th Infantry Division, would be among those who helped capture Saddam Hussein. Ngo would go on to command an engineering battalion at Fort Carson, Colorado, as well as the 130th Engineer Brigade at Fort Shafter, Hawaii.
Ngo recalls how "being the lone woman in units dominated by men had its challenges" but the adversity is what "fueled her to train harder." Even when she was the minority in a historically patriarchal organization, Ngo set a notable professional example for her subordinates, who looked up to and respected her leadership. Today Ngo ranks as the highest active-duty woman of Vietnamese descent in the Army.
She attributes her success to her mother, who inspires her everyday as an immigrant mother who single-handedly raised Ngo and her sister in the United States while also earning a bachelor's and master's degree.