Woman Makes Racist Comments on Facebook Post of 2-Year-Old Asian Girl
I never thought something like this would happen to my family. In situations like these, we can't be silent. Our story must be told and we must demand accountability.
A woman was caught making racist comments on a Facebook post showing a picture of a 2-year-old Asian girl this past Saturday, April 10th.
The mother of the girl told AsianFeed, Sandra Fortuno, that the post was made by the girl's grandmother, "On Saturday, my mother in law posted a photo of her granddaughter when suddenly a woman I used to work with began making a series of racist comments about my daughter. I was initially unaware of this as I was out celebrating my birthday but by the time I saw what was happening it was out of control. So many racist comments made about my children and my family."
The comments, some of which can be seen below, included a number of racial epithets against Asians.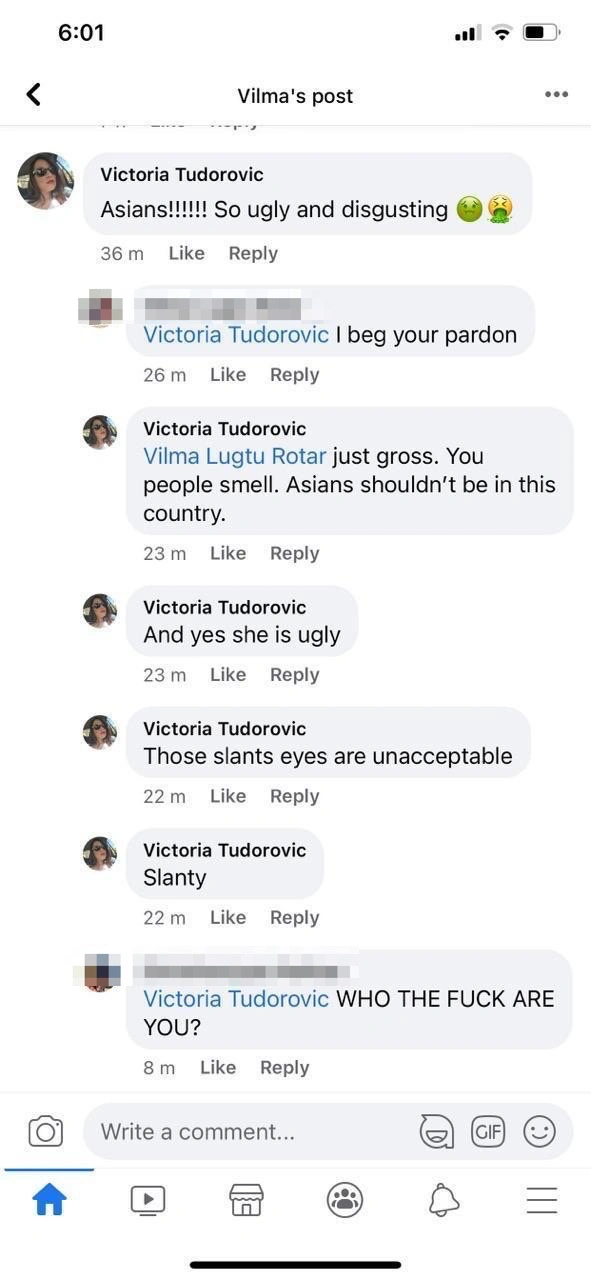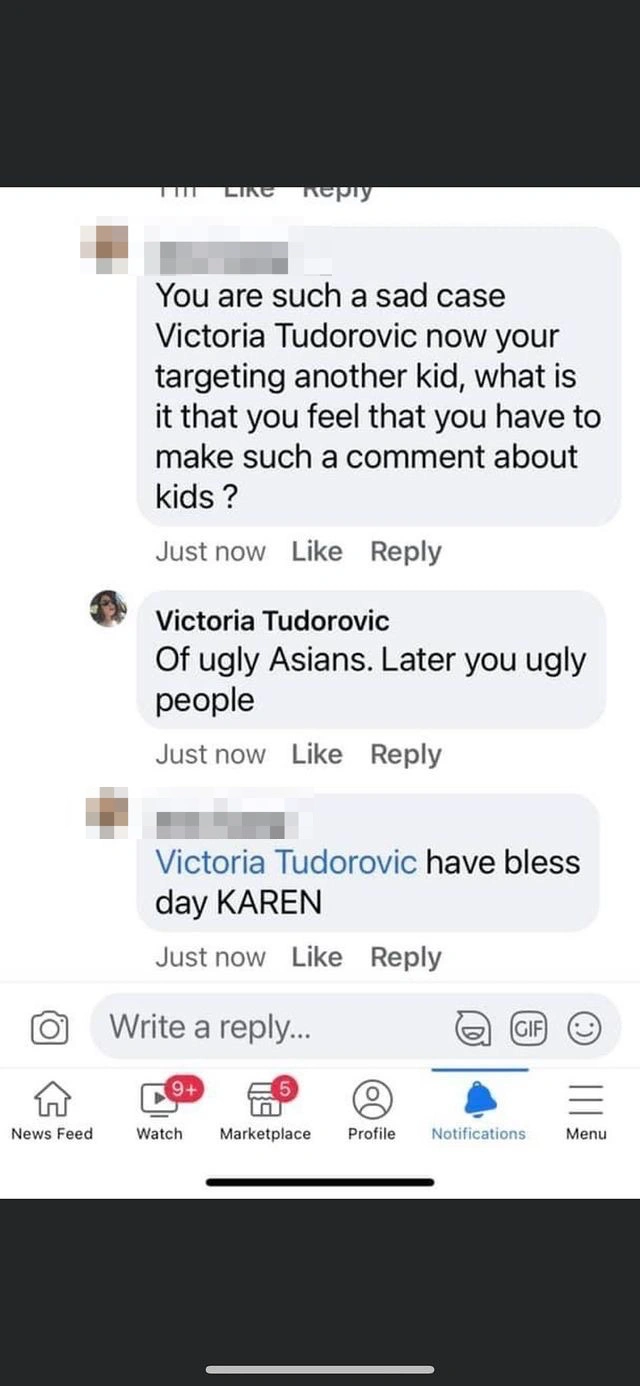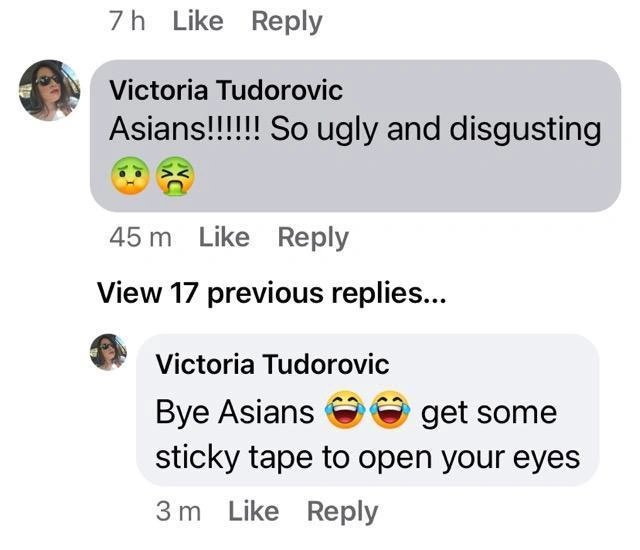 The woman's account was soon restricted by Facebook after which she reached out the parents of the child with more racially-charged remarks.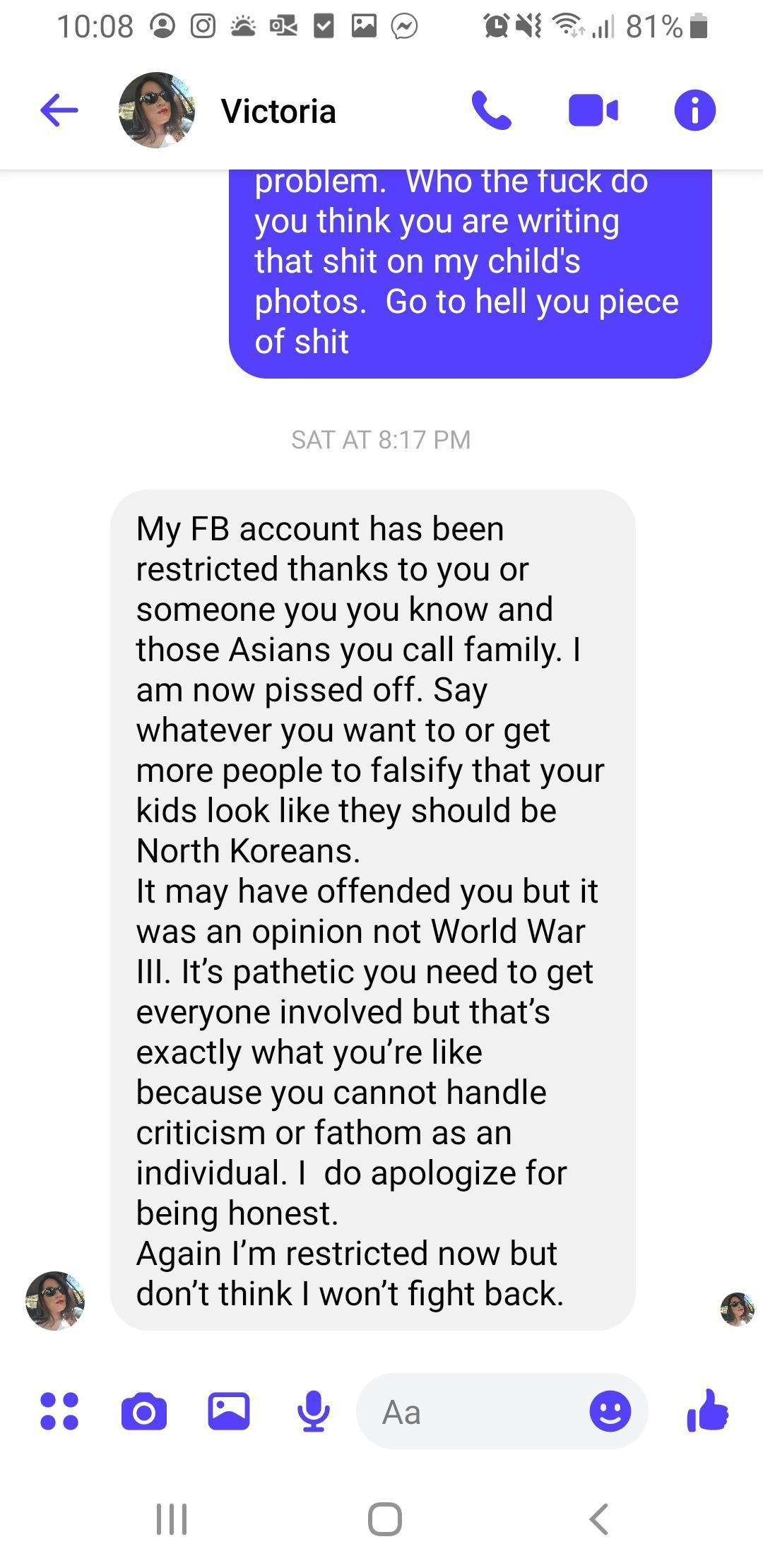 The mother told AsianFeed, "We're completely shocked and disgusted by this whole situation. I never thought something like this would happen to my family. In situations like these, we can't be silent. Our story must be told and we must demand accountability." She then continued, "My children and my family are my life and on one has the right to be so disrespectful and hurtful. I won't stand for any kind of racist sentiment. Asian hate needs to stop!"