24-Year-Old Asian Woman Tragically Killed in a Shooting in Doraville, Georgia
Carmen's birthday was this upcoming Saturday - she would've been turning 25.
A 24-year-old Asian woman, identified as Carmen Lee, was tragically shot and killed this past Saturday, May 29th in Doraville, Georgia. The shooting was discovered when a local police officer found a vehicle stopped on the road and discovered Carmen unresponsive, as reported by the Doraville Police Department. While rendering aid, they found that she was suffering from a gunshot wound. She was later declared dead at the scene.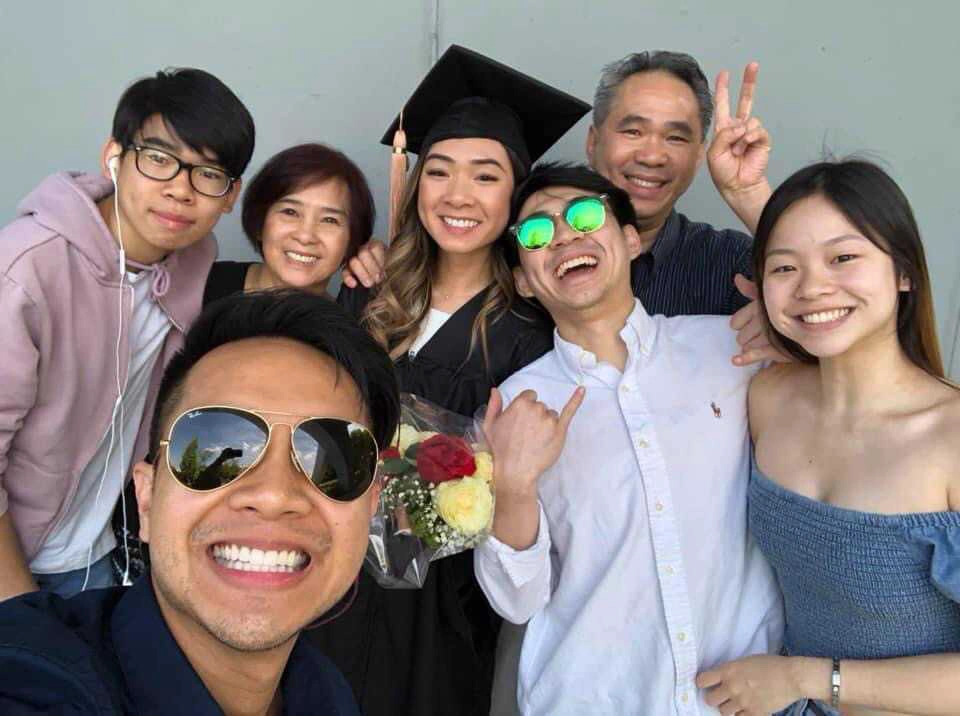 Carmen's family told AsianFeed that it's currently believed that Carmen was driving home when she got caught in between two individuals exchanging gunfire and a stray bullet hit her. No suspects have been caught thus far and the incident remains under investigation.
Her brother told AsianFeed, "My parents worked 6-7 days a week and as the first child of an immigrant family, she dedicated her life & success to give my family an easier life. I have a lot of people messaging me, most of whom I don't even know. They're telling me how sweet and great she was. Even after death, Carmen never fails to impress & inspire me to become a better person. I can feel the love from everyone resonating and it somewhat helps fills this void in my heart."
Tragically, Carmen's birthday was this upcoming Saturday - she would've been turning 25.
The family has started a GoFundMe to help pay for her funeral costs. The following statement was included on the GoFundMe, "On May 30, 2021, our family found out that Carmen; a daughter, older sister, and close friend passed away. We know that her death was a homicide, but we don't have any of the details yet. The fund will ultimately go to my parents and it will most likely go to the funeral and memorial services. Even the smallest amount would mean the world to us. Carmen was an amazing role model for both of her younger brothers."
"She was the first child of an immigrant family. All she wanted was to be successful and provide for her parents. She was one of the fiercest people out in the world. She graduated from UGA in 2018 and started to cultivate her hard work into something tangible. She was in a stable relationship with her boyfriend and had the rest of her life planned. They were about to buy a townhouse and move in together. As I am writing this, I can't even begin to explain the emotions that are running through me right now. I am devastated knowing that my sister won't be there for my most important moments. She pushed me to pursue my college education. She was one of the few people that believed in me." 
"My family and her boyfriend are devastated about this sudden loss. Carmen Lee or Cai Yi (her actual name) was the glue that pulled our family together in the darkest of times. Being the older child meant she had the most responsibility. She was put in the position of taking care of our parents and her younger siblings. Yet, even with all that responsibility on her shoulders. She never gave in, but persevered through her hardships to get to where she was. It hurts to know that she is gone. Although, the worst part was knowing that she was alone when she passed. We would do anything to bring her back home. We love you Carmen, you were the best role model for your brothers. You were also the best daughter that our parents could've had."