James Corden's "Spill Your Guts" Changes Menu
After facing backlash over the negative perception of Asian Foods, James Corden makes amends
James Corden, best known for hosting the The Late Late Show with James Corden (a late-night talk show that has been on CBS since 2015), has recently come under fire. One of James Corden's most popular segments, "Spill Your Guts", features famous celebrities such as Kylie Jenner and Harry Styles answering deeply personal questions or eating a "disgusting" dish if they refuse to do so. This segment often features common Asian foods ranging from chicken feet to balut, a fertilized egg dish.
However, "The Late Late Show Host" is now changing the dishes after Kim Saira, a Tik Tok user, had one of her videos go viral with approximately 2.8 million views and created a Change.org petition in response. As of June 30th, It had garnered nearly 50,000 signatures.
In the description of her petition, Saira writes that "During these segments, he's openly called these foods 'really disgusting,' and 'horrific.' In the wake of the constant Asian hate crimes that have continuously been occurring, not only is this segment incredibly culturally offensive and insensitive, but it also encourages anti-Asian racism. So many Asian Americans are consistently bullied and mocked for their native foods, and this segment amplifies and encourages it."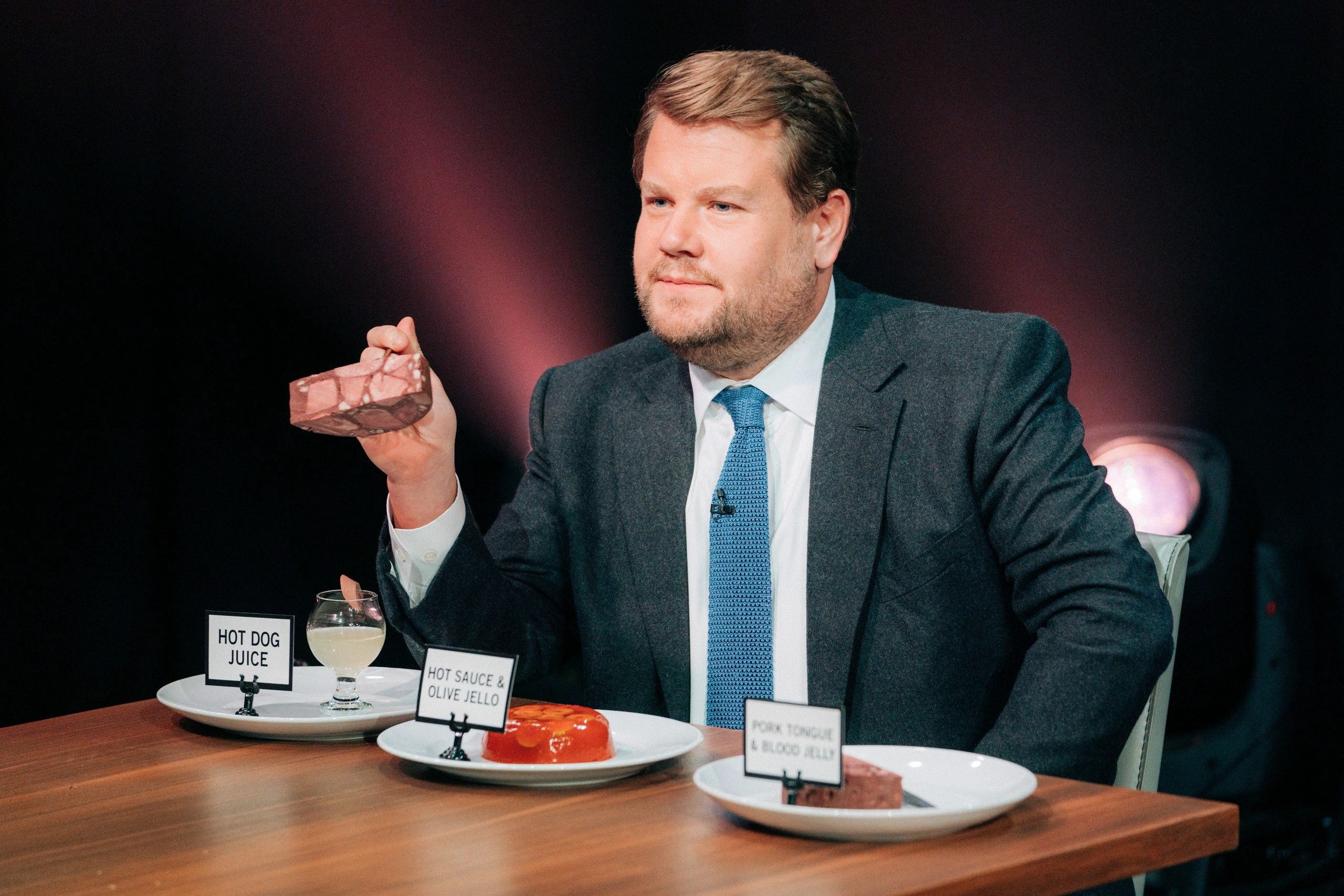 On June 16th, James Corden addressed the backlash on The Howard Stern Show where he stated "I don't know when we're gonna do that bit again, but when we do we absolutely won't use any of those foods… Our show is about joy and light and love, we don't want to make a show to upset anybody." An alternative he proposed would be using unhealthy options like "pizza covered in cheeseburgers".
When he was asked by USA Today about his response to the criticisms, he stated "It's not for us to determine whether somebody is upset or hurt about something. That's not for us to decide. All we can do is go, 'Alright, we get it, we hear you, we won't do that.'"
However, for Saira, what Corden has done so far just isn't enough as in her petition, she specifically asked for "A formal apology statement from James on his show, including steps he will be taking to do better in the future".
She has also been receiving death threats as a result of her campaign, and stated that "The fact that he put out a one sentence statement thinking it would fix everything – it was really hurtful for me." 
In the end, Saira's story brings to light the tremendous force that is TikTok in holding celebrities and people accountable. It's powerful ability to spread awareness is a surprise, but a welcome one at that.