Filipino Artist Olivia Rodrigo Is Now the Biggest Musician In The World And We're Here For It
A true queen that has broken records on records
Since the release of her hit single "Driver's License" and her debut album drop (check our SOUR review here), Olivia Rodrigo has become a nationwide phenomenon that we've never seen before.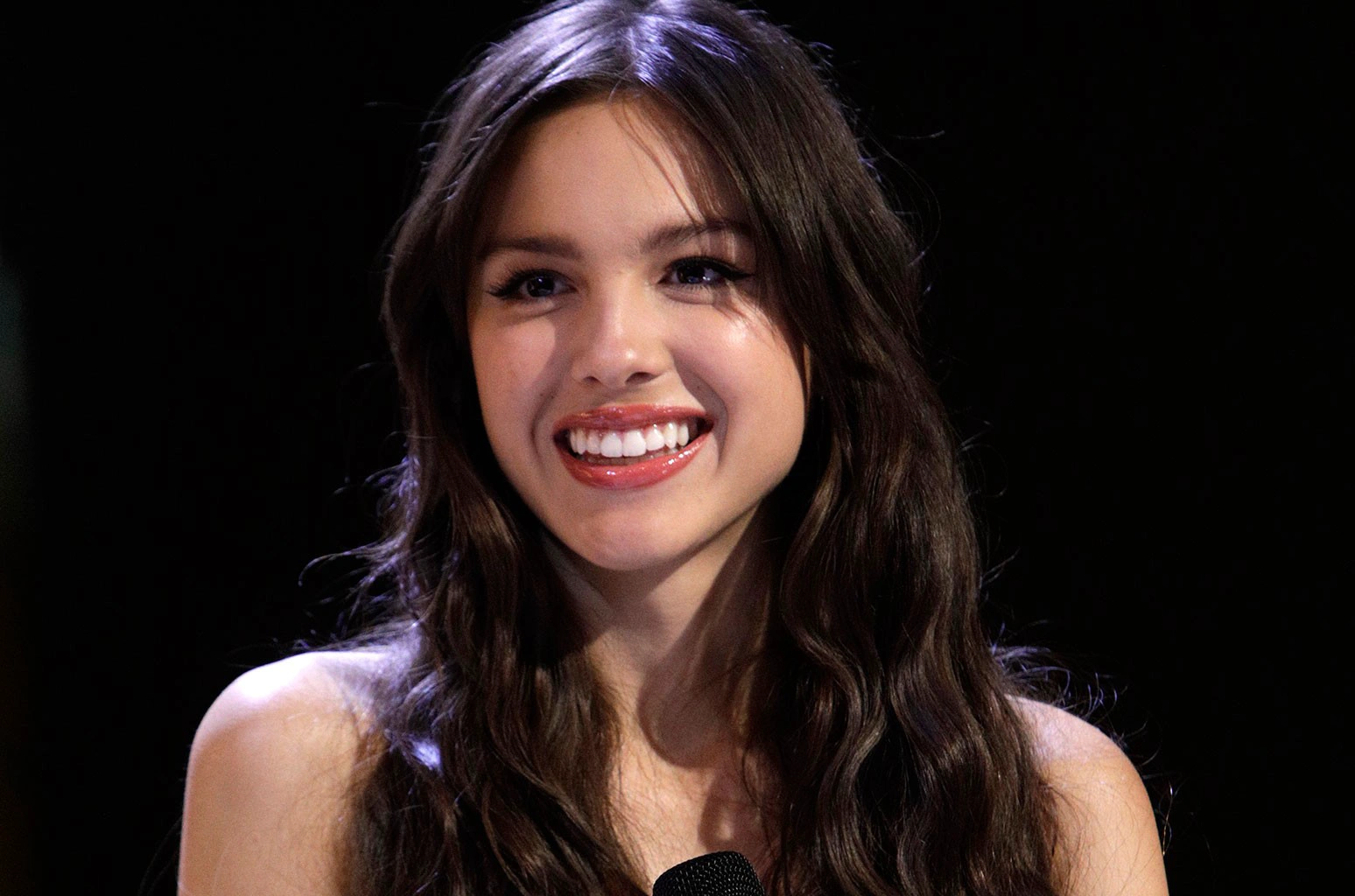 Her first song ever, "Driver's License," captured the hearts of millions upon its release with an mesmerizing melody and relatable lyrics. It set a one-day streaming record on Spotify with more than 15 million streams on January 11 and became the fastest song ever to surpass 100 million streams.

And now Rodrigo was also recently named the biggest musician in the world according to Bloomberg's Pop Star Power Rankings. That means she beat worldwide acts like Justin Bieber, Arianna Grande, Billie Eilish, Dua Lipa, and The Weekend.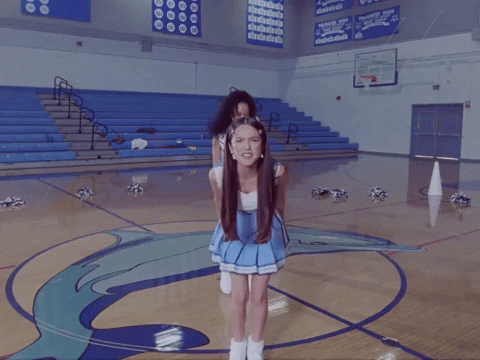 Music Video GIF By Olivia Rodrigo / giphy.com
Oh and she's also Filipino American (#PinoyPride).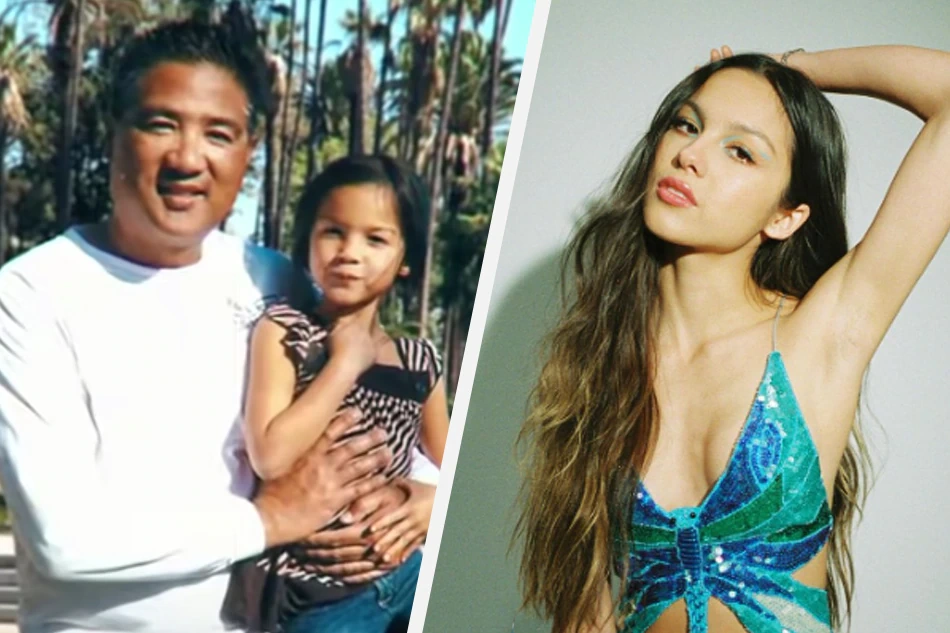 While releasing her music, Rodrigo also balanced a prolific TV career as Nini Salazar-Roberts in "High School Musical: The Musical: The Series" and finished up her last year in high school. Her talent and dedication is truly inspirational!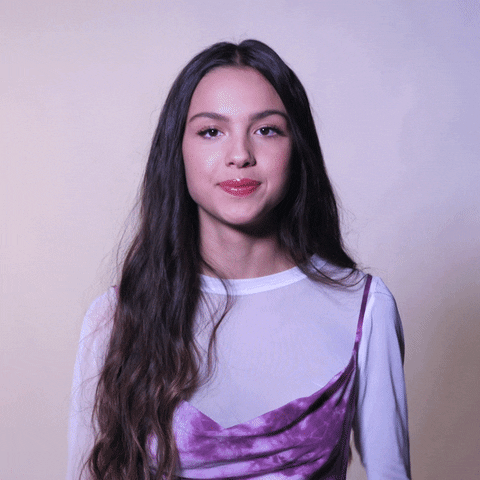 It goes without saying, as someone who originally "wasn't supposed to release an album this year," Rodrigo has proven that she is a global superstar that is here to stay.