Asian Athletes to Watch at the 2020 Tokyo Olympics
The 2020 Summer Tokyo Olympics is more exciting than ever. After being postponed due to the Covid-19 pandemic, the athletes are back and the audiences are ready for the amazing olympic games!
Check out these 5 Asian athletes who are competing in this year's summer olympics!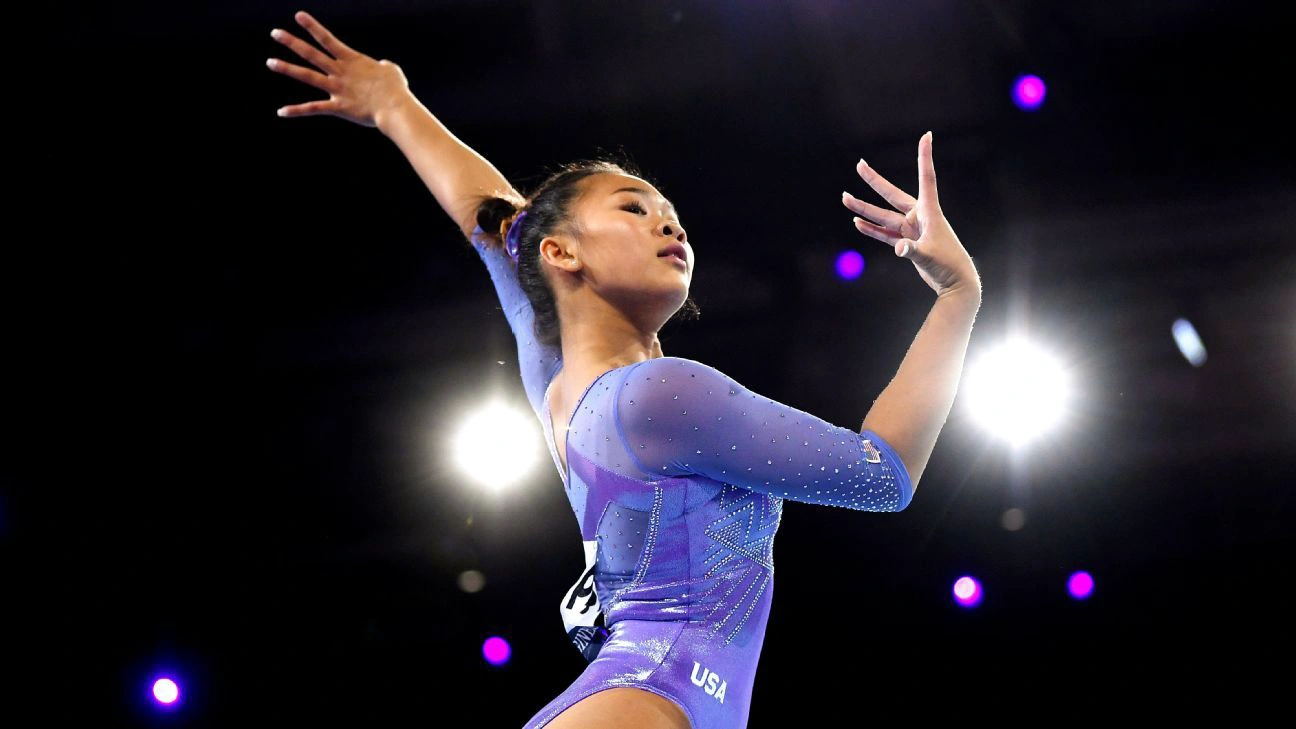 Lee is Hmong, an ethnic group originating from the mountain regions of China, Vietnam, Laos, and Thailand. She is the first Hmong American Olympic gymnast, and in an interview with People Magazine, stated that it "means a lot to the Hmong community….and to just be an inspiration to other Hmong people [means] a lot to me too". 
Lee is a two-time national silver medalist in the all-around and a master on the uneven bars. Lee had a brilliant performance at the U.S. Olympic Trials, and finished second in the all-around behind Simone Biles. At only 18 years old, she is a true star to watch out for!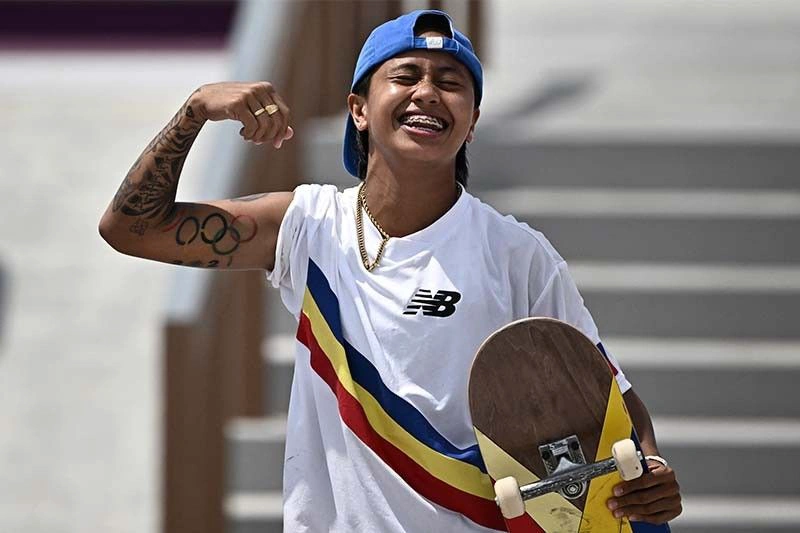 21 year old Margielyn "Margie" Didal is the first Flilipino athlete to qualify for the Olympics in skateboarding. She rose to fame after the X Games Minneapolis in 2018, where she was the first competitor to represent the Philippines. One of her biggest achievements thus far is winning the gold medal at the 2018 Asian Games and the 2019 Southeast Asian Games. She also finished third at the Tampa Women's Open in early 2020. 
Growing up, Didal was the only girl among a crew of skateboarders in Cebu—where she grew up. Although her parents were skeptical of her abilities, Didal worked hard and eventually had a custom skate park built in her hometown! If you are a skateboarding fan, be sure to watch her live!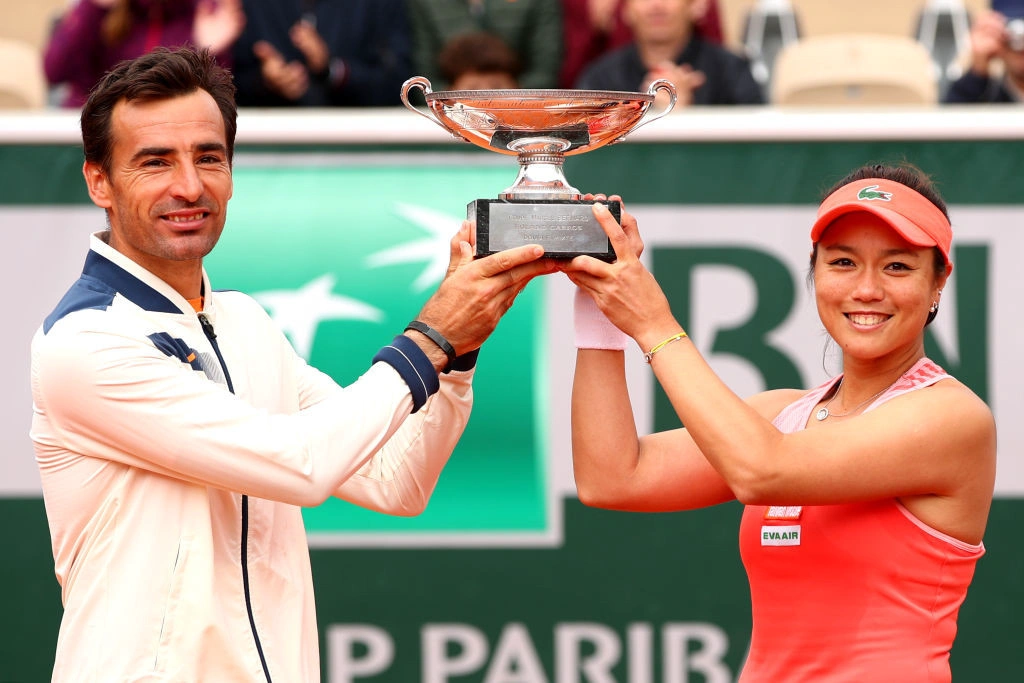 Coming from the small country of Taiwan, tennis player Latisha Chan is best known for her success in doubles competitions. She has won a total of 33 tournaments and one in the 2017 US Open for women's doubles, three mixed-couples in the 2018 and 2019 French Open and 2019 Wimbledon Championships. One of her greatest achievements is winning a Grand Slam title at the 2017 US Open alongside Martina Hingis. 
In 2017, Chan became the second best Taiwanese doubles player when she reached a career ranking of 50th place. This year at the 2020 Tokyo Olympics, she will be teaming up with her sister Angel Chan for women's doubles in tennis. Be sure to tune in live!
Stephanie Au is a three time Olympian and has represented Hong Kong at the 2008, 2012, and 2016 Summer Olympics. Back home in Hong Kong, she holds multiple long course records, including the 400, 800, and 1500 metres freestyle and the 4x100 medley relay. 
This year marks her 16 year career as she enters into the Tokyo Olympics. In Hong Kong, she is considered to be one of the most successful female swimmers!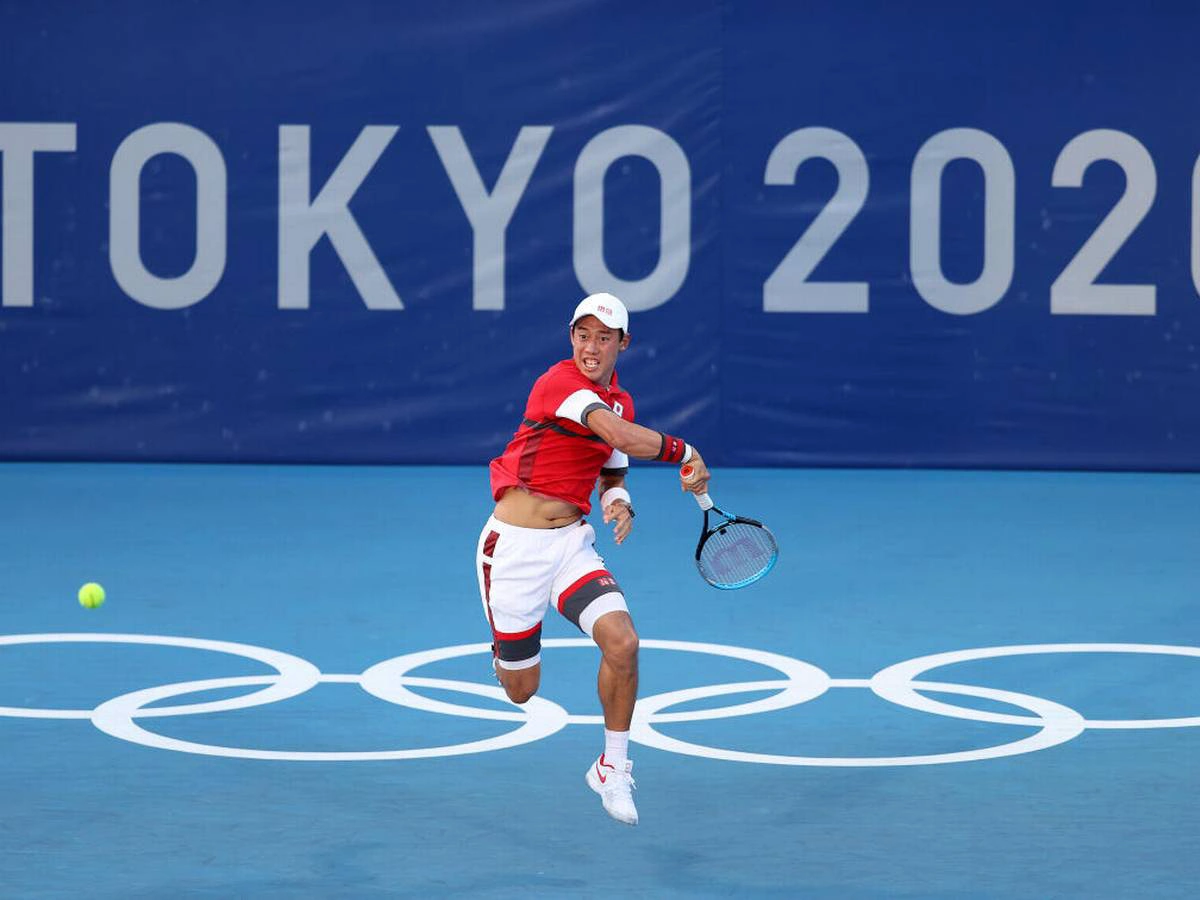 Japanese tennis player Kei Nishikori is best known for his bronze title in the Rio 2016 Olympics. He obtained one Grand slam final in the 2014 U.S. Open, and became the first Asian man to reach a Grand Slam singles final. Nishikori was ranked as the former No.4 player and remains one of the highest-paid tennis players. 
Despite undergoing elbow surgery in 2019, Nishikori remains a strong player, and can be seen live at this year's 2020 Tokyo Olympics.