Why Uniqlo is the Brand You've Been Searching For
Uniqlo, the minimalist aesthetic.
Summer's here and we all need a break from the suffocating pandemic and the heat. Meet Japan's Uniqlo, an elegant brand that feels like it is 50% fabric, 50% oxygen. Uniqlo's beginnings date back to 1949 when it was just a textiles manufacturer. In the 1990s as Japan was suffering through an economic recession, the company found a way to create simple, affordable, and yet high quality clothing that met customer needs. Now with sales of over 873 billion yen a year (about 8 billion USD), Uniqlo is one of the most successful international brand companies.
One of Uniqlo's featured products is AIRism 💨, which is immaculately engineered for comfort and practicality at low cost-- the epitome of minimalism. Micro-designed with cupro fabric, the material is absorbent and aromatic. On overbearingly hot days, AIRism shirts are a silk air conditioner 🆒. With the onset of COVID-19, Uniqlo also released a line of AIRism face masks, which have become quite popular. 
UT Graphic Tee: Minimalism x Art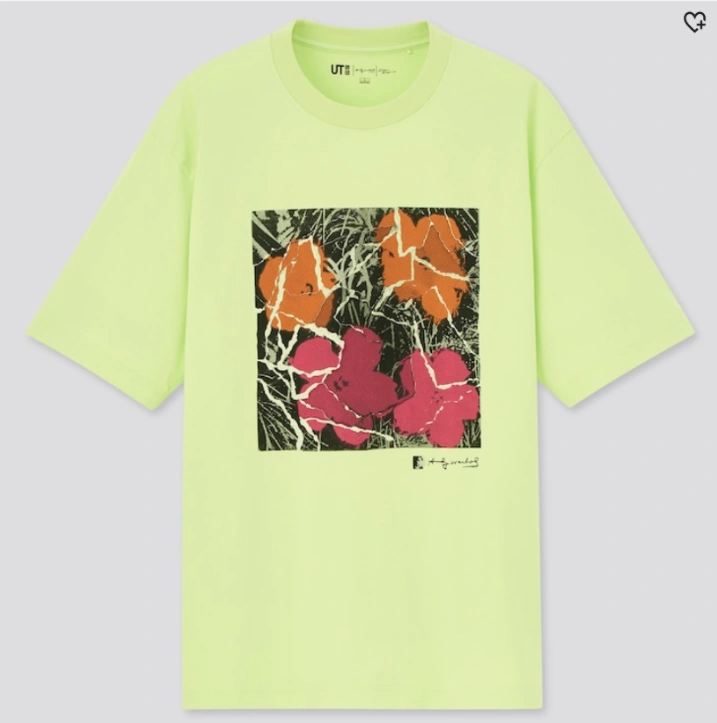 Another defining feature of Uniqlo lies in its ability to translate complex artistic ideas into simple designs. This shirt, designed by the famous creative director Kashiwa Sato, abstractifies the peak of Mt. Fuji ⛰️. The aerial view gives an impression that one is peering into the refraction of a freshly cut diamond 💎, the whole of Mt Fuji condensed into a single gem. The second shirt is the product of a collaboration between Andy Warhol and Kosuke Kawamura, which ascribes a Japanese elegance to the iconic American painter. There are also the award-winning UTGP graphic tees (the one featured below was the third-place winner). The design of this T-shirt is like a calligraphy of telephone wires, which gives a delicate touch of gossamer without the messy tangles. 🕸️
Roger Federer: the Symbol of Minimalism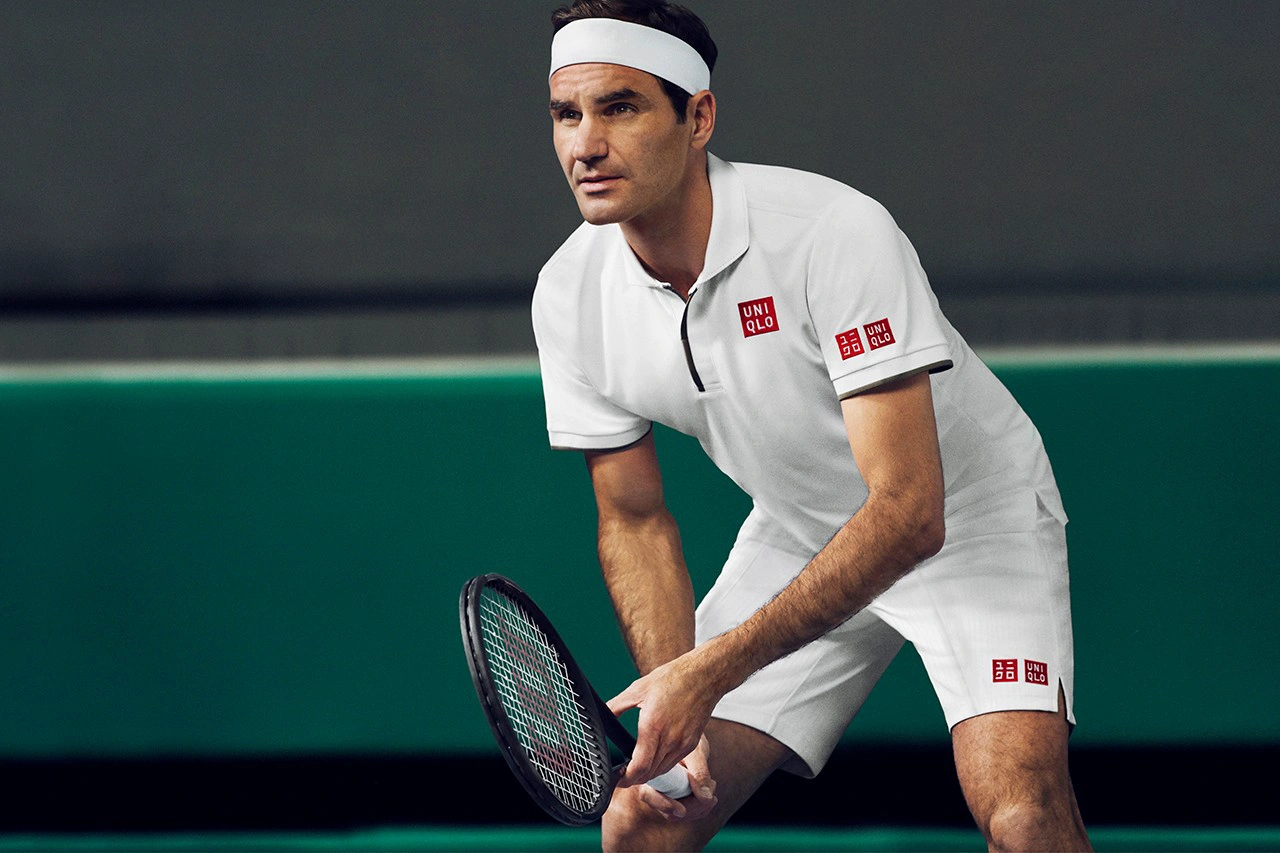 In 2018, Uniqlo signed a contract with Roger Federer, one of the most prominent tennis players in the world. Roger Federer is famous for his deft, clinical movements and flawless form. There's something about watching his graceful footwork 🥵, hearing the sound of his racket striking the ball, and seeing his iconic one-handed backhand that makes tennis seem intrinsically easy. Accordingly, he is Uniqlo's paragon and his brand wear is high in demand and rarely in stock. 🎾
We're nearing the heart of summer, and sales are floating through your windows like sunshine, so unleash those curtains and start shopping! Except for some of the graphic tees which are seasonal specials and Federer's exclusive tennis gear, everything else can be found here. This includes blazers, pants, loungewear, and swimwear for your post-COVID pool parties!