The Philippines Win Their First Ever Olympic Gold
Her hard work has definitely paid off!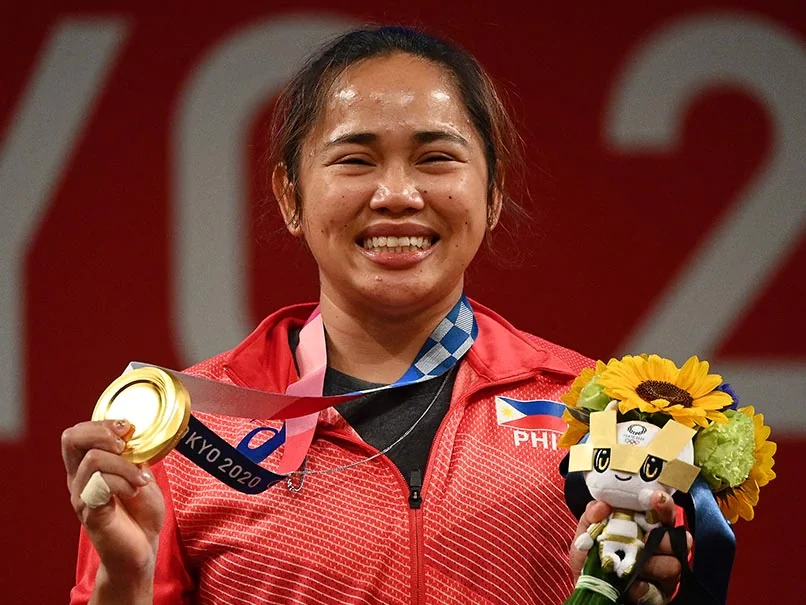 On July 26th, Hidilyn Diaz made history winning the Philippines their first Olympic gold medal after nearly 100 years of trying. Diaz won in the 55-kilogram category for women's weightlifting, and stood at the top of the podium in pure tears of joy. Following her unforgettable victory, she sang along to her country's national anthem. "I sacrificed a lot. I wasn't able to be with my mother and father for how many months and years and then of course, training was excruciating," Diaz said to the Philippine Daily Inquirer. "But God had a plan." The Tokyo Olympics are Diaz's fourth Olympics. At Rio in 2016, she won a silver medal in weightlifting and became the first female Olympic medal winner from the Philippines. 
Many Filipinos are inspired by Diaz's story of childhood poverty to following her dreams in the Olympics. Hidilyn, a girl from Mindanao, went with her father Eduardo on his tricycle to help sell vegetables and fish on the street or at the local market. Many nights, her family could only afford to eat rice mixed with soy sauce. "We were poor back then," she told ESPN5 Philippines in December 2019. To Diaz, sports wasn't just a hobby but a path to a bright future. Young Diaz practiced weightlifting by lifting plastic pipes that held concrete weights. At 11 years old, she was given a barbell to train with following a local weightlifting competition, but her determination and tireless training eventually broke the bar from overuse. People and clubs began to notice her dedication and stamina, and they donated bars to Hidilyn in order to support her talent and hard working character. Eventually, Diaz became a frequent contestant at every competition she was able to enter, and now, she is a celebrated Olympic gold medalist.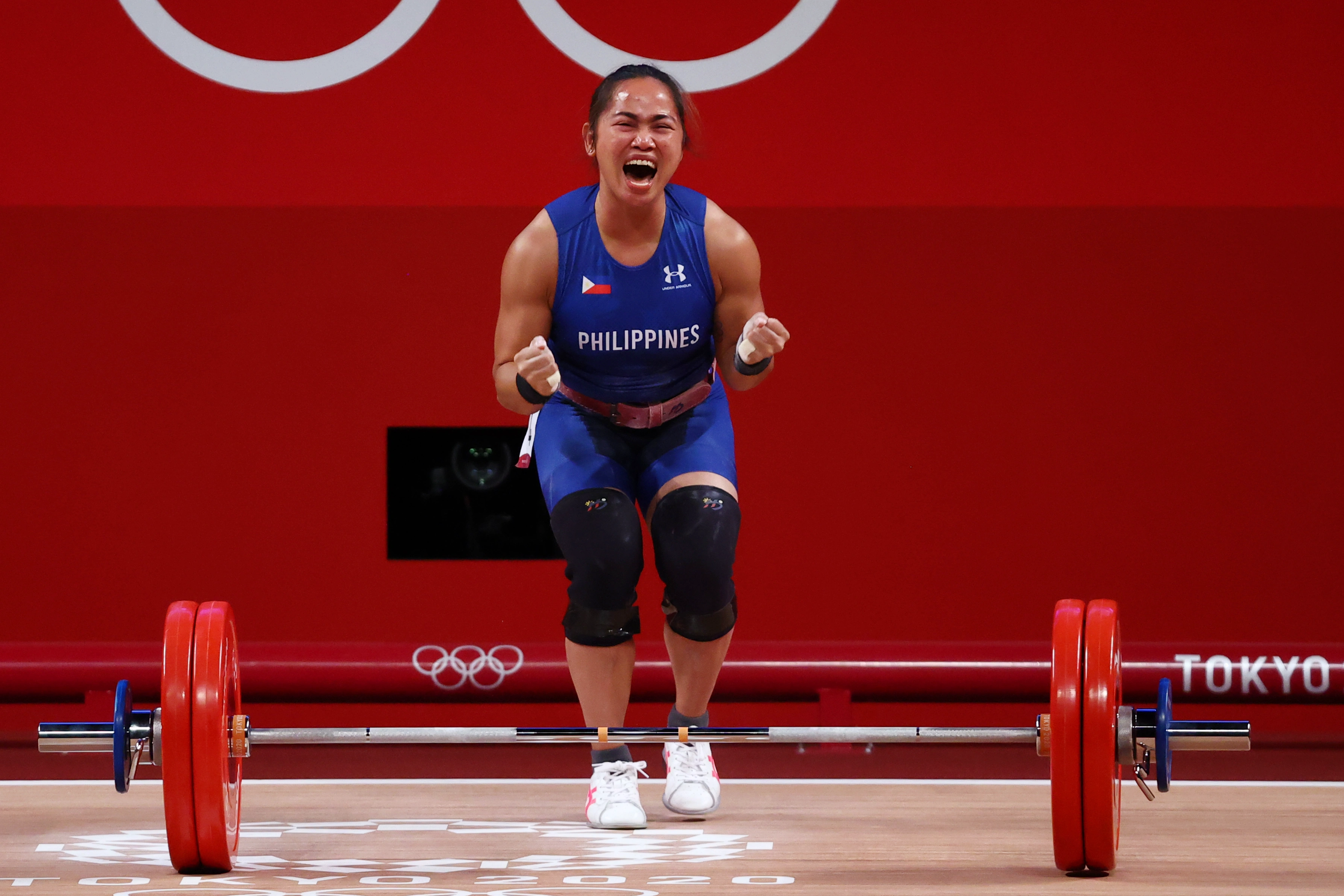 "There are times when I want to quit, especially moments when I feel a lot of pain in my body," says Hidilyn Diaz. Despite her past struggles, it feels so wonderful to celebrate Diaz's first Olympic gold medal win, which is not only an accomplishment for her, but also an immense source of pride for the Philippine community. 
Check out her performance below!