Badminton at the Olympics
Asian countries took home every medal except for one in the badminton events
At the Tokyo 2020 Olympics, the badminton events were almost completely dominated by Asian countries. In the men's singles, Viktor Axelsen (Denmark) took home his first gold after taking bronze and Rio, and Chen Long (China) added a silver to his gold (2016) and bronze (2012) singles medals. Rounding on the trio was Anthony Sinisuka Ginting (Indonesia). Axelsen became the first non-Asian man to win gold since 1996 and his emotional celebration was full of triumph.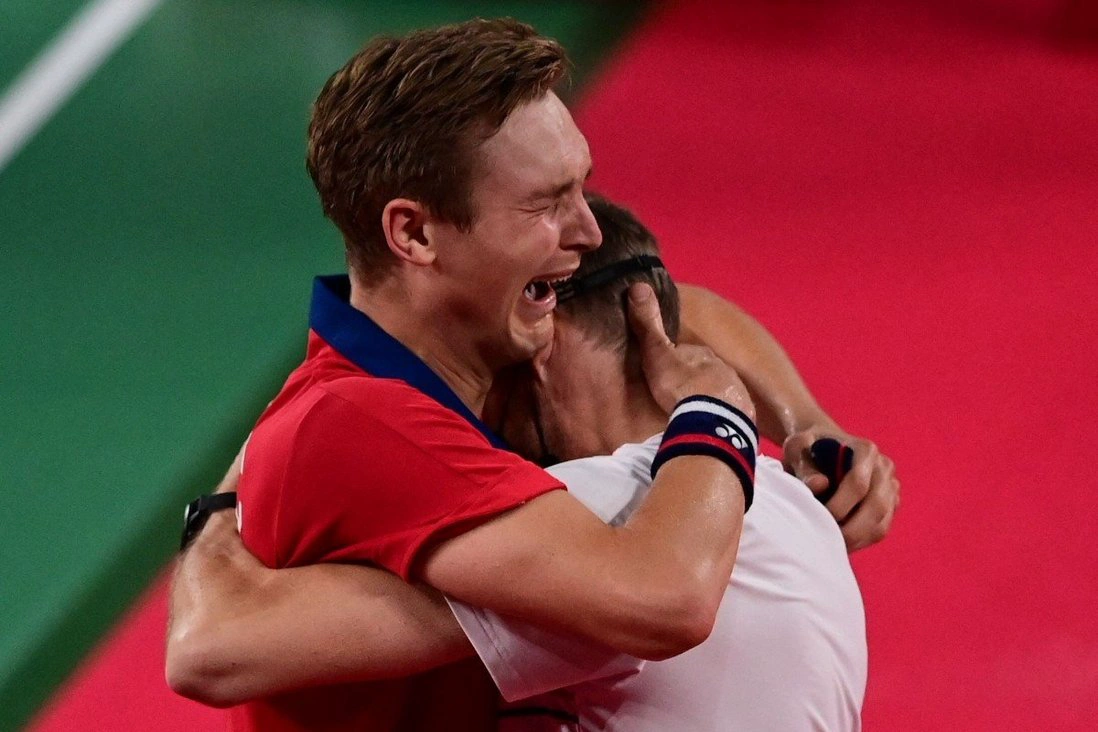 In the women's singles event, Chen Yufei (China) won gold at her Olympic debut, Tai Tzu-ying (Chinese Taipei) won silver, and P.V. Sindhu (India) won bronze. P.V. Sindhu had also previously won silver at Rio. 
For the men's doubles event, Lee Yang and Wan Chi-Lin (Chinese Taipei), Li Hunhui and Liu Yuchen (China), and Aaron Chia and Soh Wooi Yik (Malaysia) placed first, second, and third respectively. History was also made as Lee Yang and Wan Chi-Lin became the first unseeded team ever to win the men's double as well as brought home Taiwan's first badminton gold.
For the women's doubles, Greysia Polii and Apriyani Rahayu (Indonesia) took gold, Chen Qingchen and Jia Yifan (China) took silver, and Kim So-yeong and Kong Hee-Yong (Korea) took bronze. Indonesia had pulled an astounding win and Polii had even broken her racket in the middle of the point. She quickly ran off the court to immediately join the rally with a new one and won the point. It was also Indonesia's first medal in women's doubles. Surprisingly enough, they also made history similar to the Chinese Taipei team as the first unseeded pair to ever win a gold in the women's doubles competition.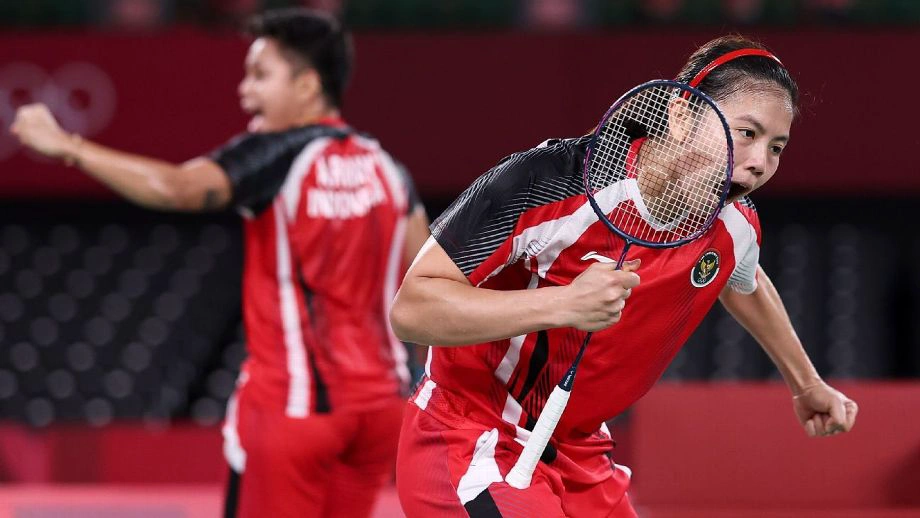 Wang Yilyu and Huang Dongping (China) won the mixed doubles. Silver went to another team from China, Zheng Siwei and Huang Yaqiong. Coming in third was Yut Watanabe and Arisa Higashino (Japan). It was also Japan's first-ever Olympic mixed-doubles medal.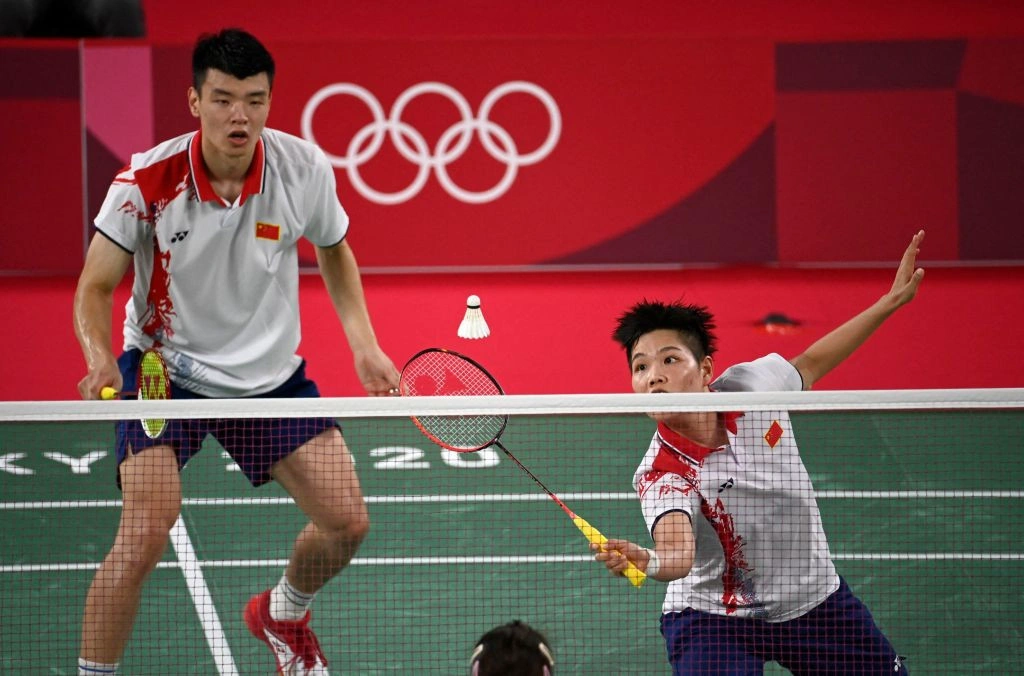 Badminton at the Olympics certainly was dominated by the Asian countries, but with it brought heartfelt moments as these athletes' dreams were realized.