3 Must-Read Books To Help You Break Through The Bamboo Ceiling
We love to see AAPI professionals succeeding in the corporate world.
1) Model Breakers: Breaking Through Stereotypes and Embracing Your Authenticity
Click Here To Check Out "Model Breakers"
Career coach and tech savant Charlene Wang invites us to change the limiting beliefs we impose on ourselves and break through the stereotypes that can keep us from achieving our dreams. If you are looking for some inspiration to surpass stumbling blocks in your personal and professional journey, this book is a must read.  
2) Breaking the Bamboo Ceiling: Career Strategies for Asians
Click Here To Check Out "Breaking the Bamboo Ceiling"
This is a classic for those wanting to learn more about the bamboo ceiling. It delves deep into the phenomenon and discusses how being Asian affects the way we interact with colleagues, managers, and clients. The author provides actionable strategies for young Asian professionals to take so that they can reach their full potential in the corporate world. 
3) The Color of Success: Asian Americans and the Origins of the Model Minority 
Click Here To Check Out "The Color of Success"
The "Color of Success" explains the astonishing transformation of Asians in the United States from the "yellow peril" to "model minorities." It goes deep into the history of the Asian diaspora and how the invention of the "model minority" myth took place through multiple historical events, such as wartime internment camps, the juvenile delinquency panic of the 1950s, Hawaii statehood, and the African American freedom movement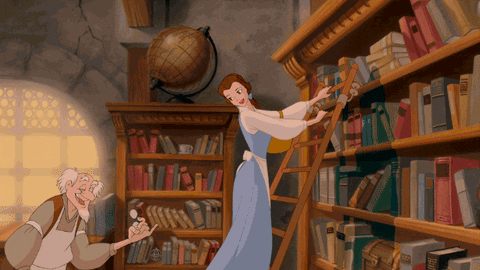 As a quick disclaimer, AsianFeed may collect a small percentage of sales if you choose to purchase a book from the above links.