Feeling Adventurous? Here are 5 Delicious Asian Fusion Dishes
Don't knock it 'till you try it!
If you're a foodie like me, you've probably experimented with a couple of fusion dishes, which are becoming increasingly popular in today's globalized society. After all, you're getting the best of two cuisines at once! Whether you're a fusion newbie or a total expert, these 5 dishes will open a new world to your culinary experience~ 🍽😋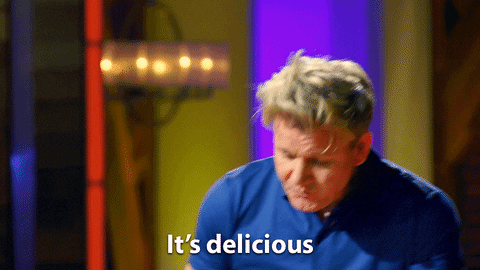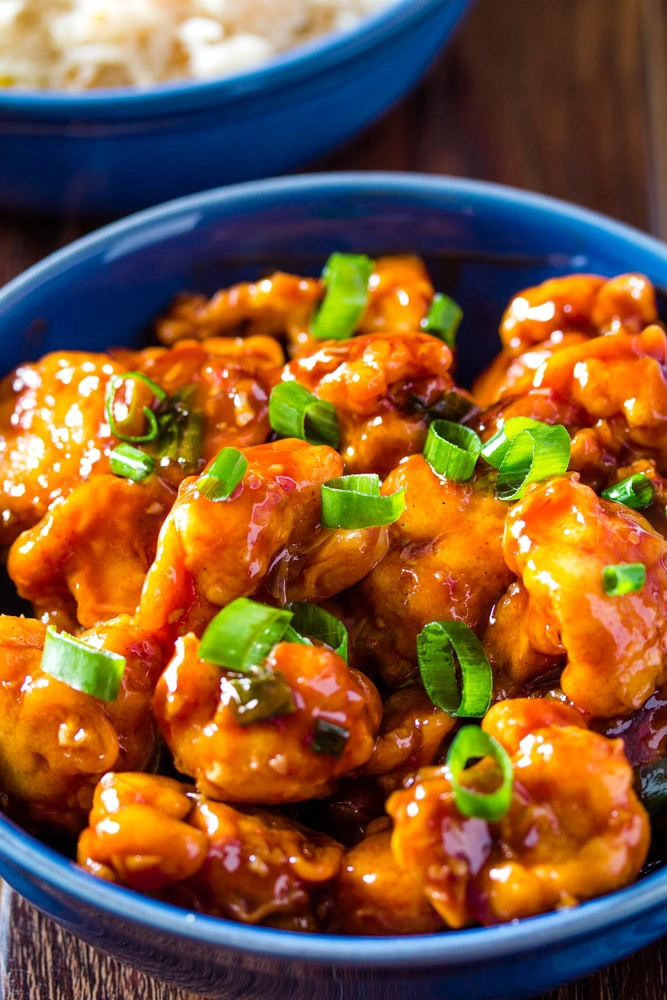 Gobi Manchurian is a popular Indo-Chinese fusion dish that consists of deep- or air-fried cauliflower tossed in a unique sweet and tangy sauce. The crispy cauliflower lends itself nicely to this appetizer, but you can also substitute it for chicken or assorted vegetables to your liking. These two cuisines are truly a match made in heaven 😍.
Find a recipe here.
2. Bulgogi Tacos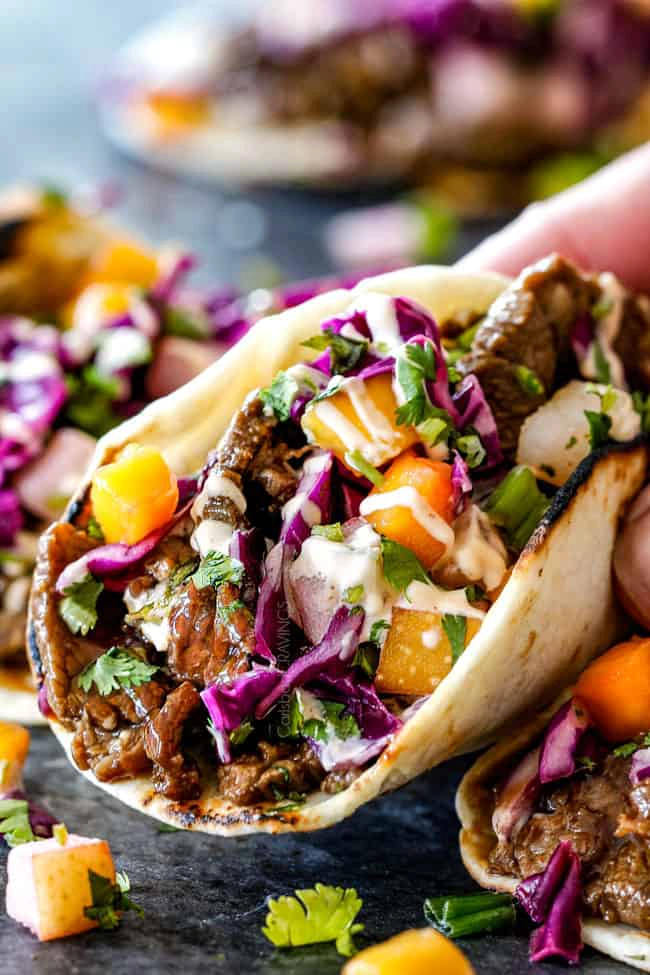 If you haven't tried this Korean-Mexican fusion dish, you're seriously missing out. These trendy bulgogi tacos make for a delicious bite-- the meaty bulgogi beef is balanced out by the fresh cabbage and the tangy sour cream. 🤤 The best thing about tacos is, of course, their customizability! You can add anything your heart desires, from corn to kimchi, and I guarantee they'll turn out delectable. 😋
Find a recipe here.
3. Wafu Pasta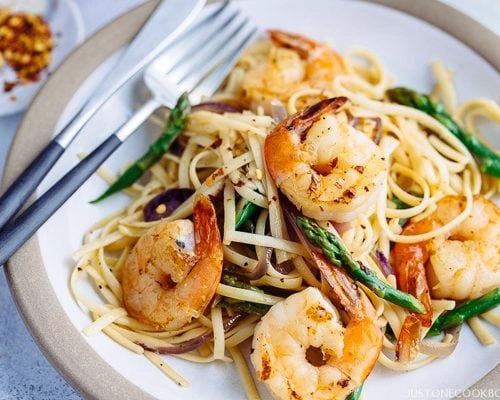 Pasta with a Japanese spin, Wafu pasta combines one of the quintessential icons of Italian cuisine with delicious Japanese seasonings. This simple-yet-mouth-watering dish is sure to be a winner at any dinner party. Just look at that visual! 🤤
Find a recipe here.
4. Pad Thai Burgers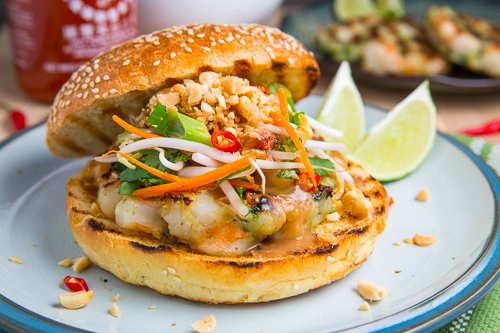 You've probably heard of, or may have even tried, ramen burgers and sushi burgers. But did you know that you could burger-fy the beloved Thai staple, Pad Thai, as well? 😮 The burger buns that replace the rice noodles sandwich classic Pad Thai additions like shrimp, peanuts, cilantro, lime, and more. Move aside, regular cheeseburgers-- Pad Thai burgers are the new sensation! 😜
Find a recipe here.
5. Thai Pizza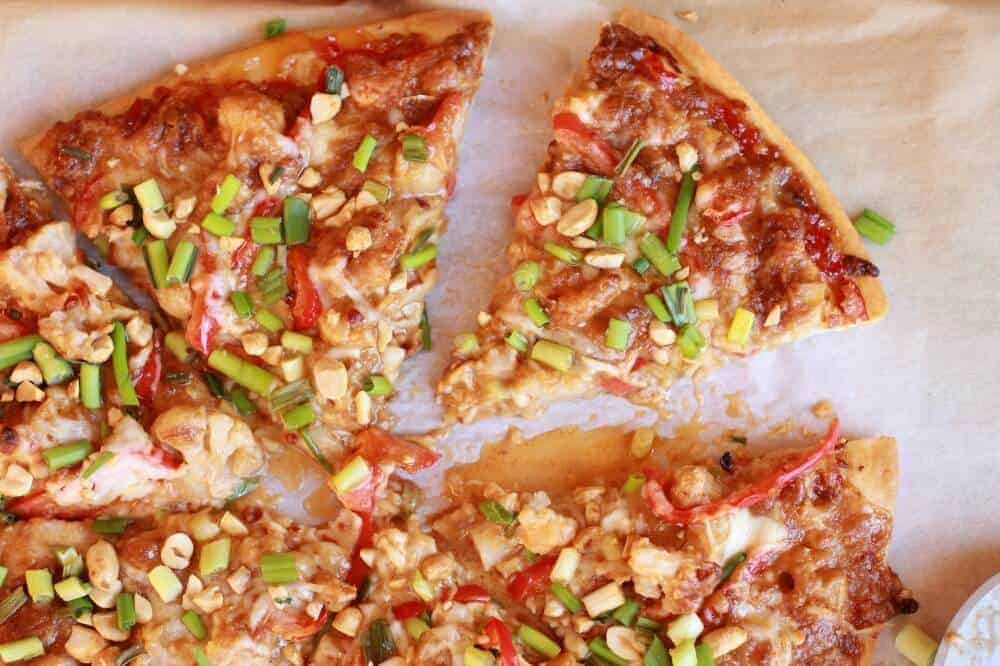 And to finish off this list, another Thai dish (because we are obsessed!). Instead of your usual tomato sauce and mozzarella cheese combo, why don't you try experimenting with peanut butter and sambal oelek? This Thai pizza is bursting in flavor, with all the cheesy, nutty, creamy, sweet-and-spicy goodness. 🥳 It really doesn't get better than this 😍.
Find a recipe here.