Japan is Opening an E-Sports High School Where Students Play Video Games as Part of the Curriculum
The school is scheduled to open April 2022.
An e-sports high school is opening in Japan where students play video games as part of the curriculum. The school, named Esports Koutou Gakuin, is scheduled to open in April and will feature professional esports players as teachers.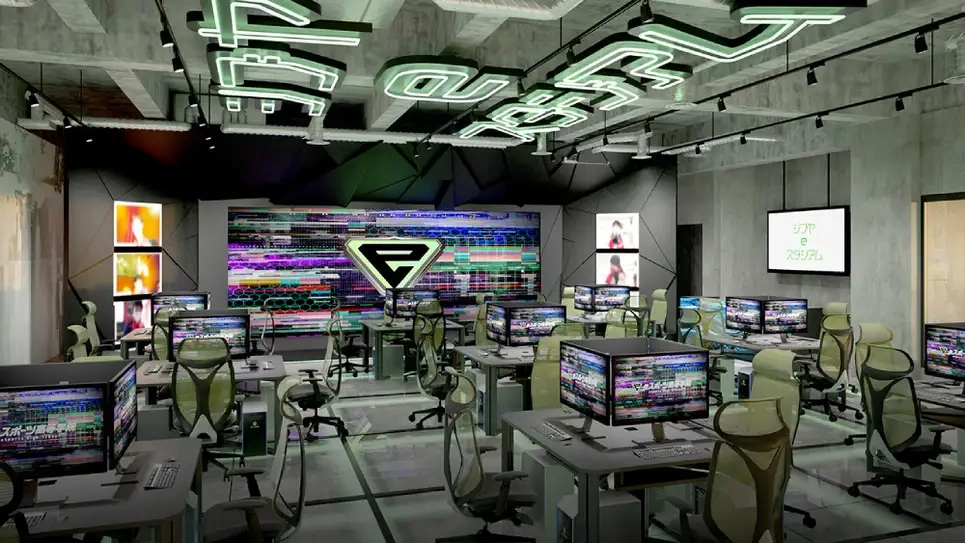 The curriculum will consist of the standard Japanese high school curriculum in addition to video game training. The school's website describes itself as a trade school for the diversifying gaming media space, aiming to prepare its students for careers as professional gamers, game writers/designers, programmers, etc.