Youtube Star KevJumba Got Engaged to His Girlfriend
KevJumba is all grown up.
Youtube star Kevin Wu, better known as KevJumba, announced his engagement to his girlfriend (now fiancée) yesterday.
In his announcement post, he shared a scene from his proposal which can be seen below.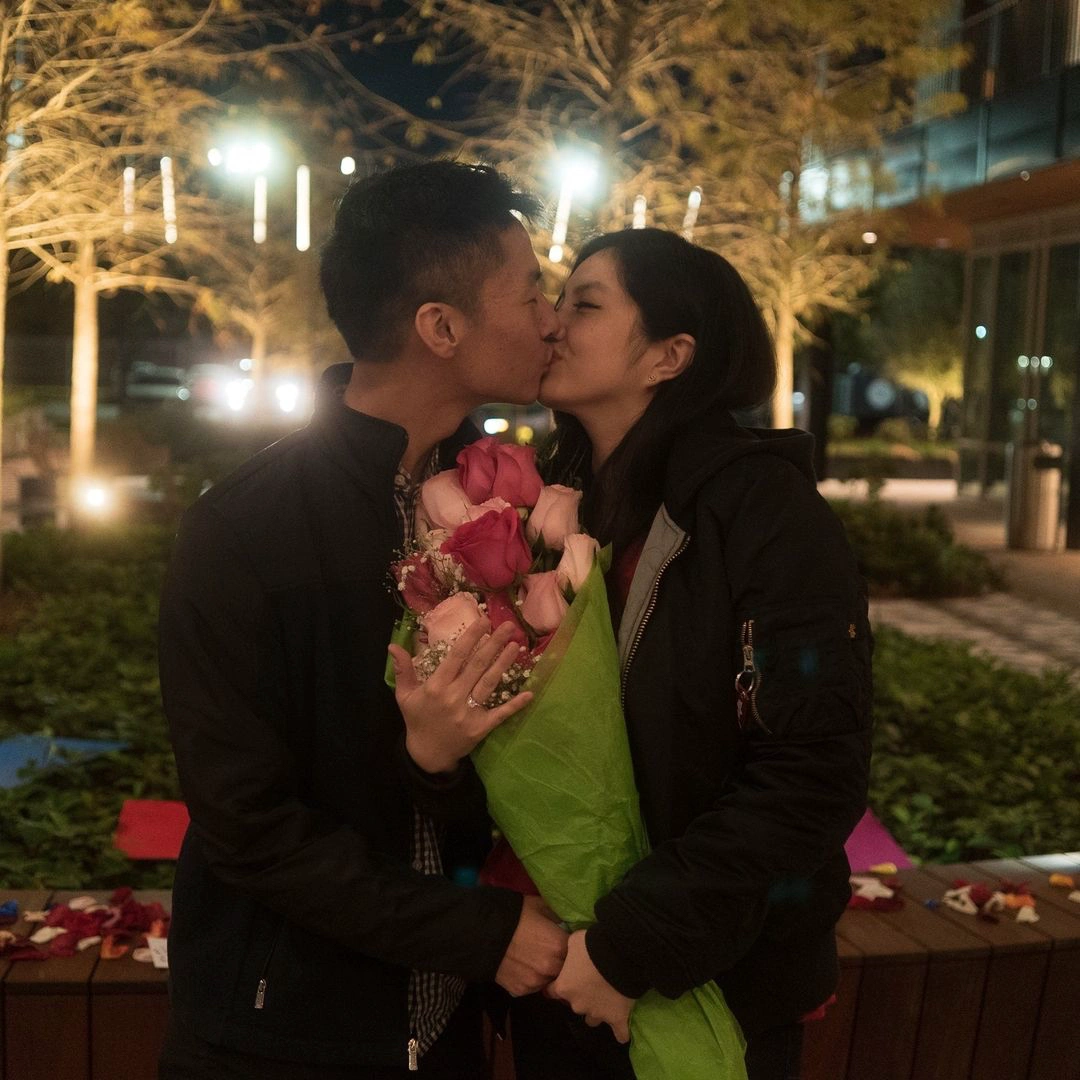 Wu was one of the most iconic stars of early Youtube, going viral for his videos with his father as well as his hit song "Nice Guys" alongside Ryan Higa and Chester See.