This Influencer Was Incorrectly Mistaken for 'Squid Game' Star Lee Yoo-mi After Attending the Critics Choice Awards
"I'm not sure why they assumed I was Lee Yoo-mi since I don't think we look alike."
May Liu, a lifestyle and fitness influencer based in Southern California, shared with AsianFeed how she was incorrectly mistaken for Squid Game's Lee Yoo-mi by major entertainment publications in their coverage of this year's Critics Choice Awards.
In response, Liu said, "I was so shocked and confused when I found out because I made sure the media had my name right before I walked the red carpet. I'm not sure why they assumed I was Lee Yoo-mi since I don't think we look alike."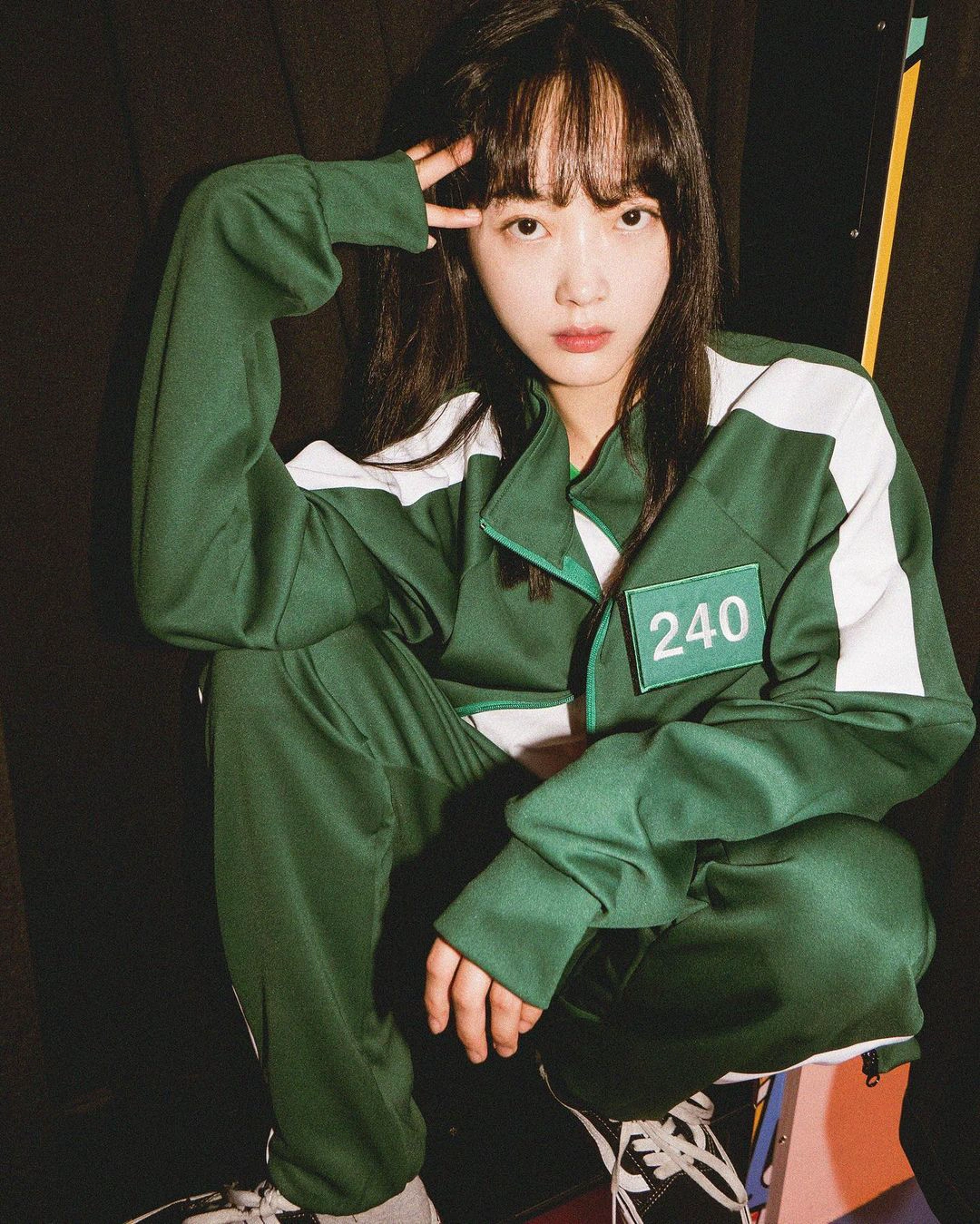 Coverage screenshots from the publications, which include People Magazine, Entertainment Weekly, Yahoo News, and UPI, can be seen below.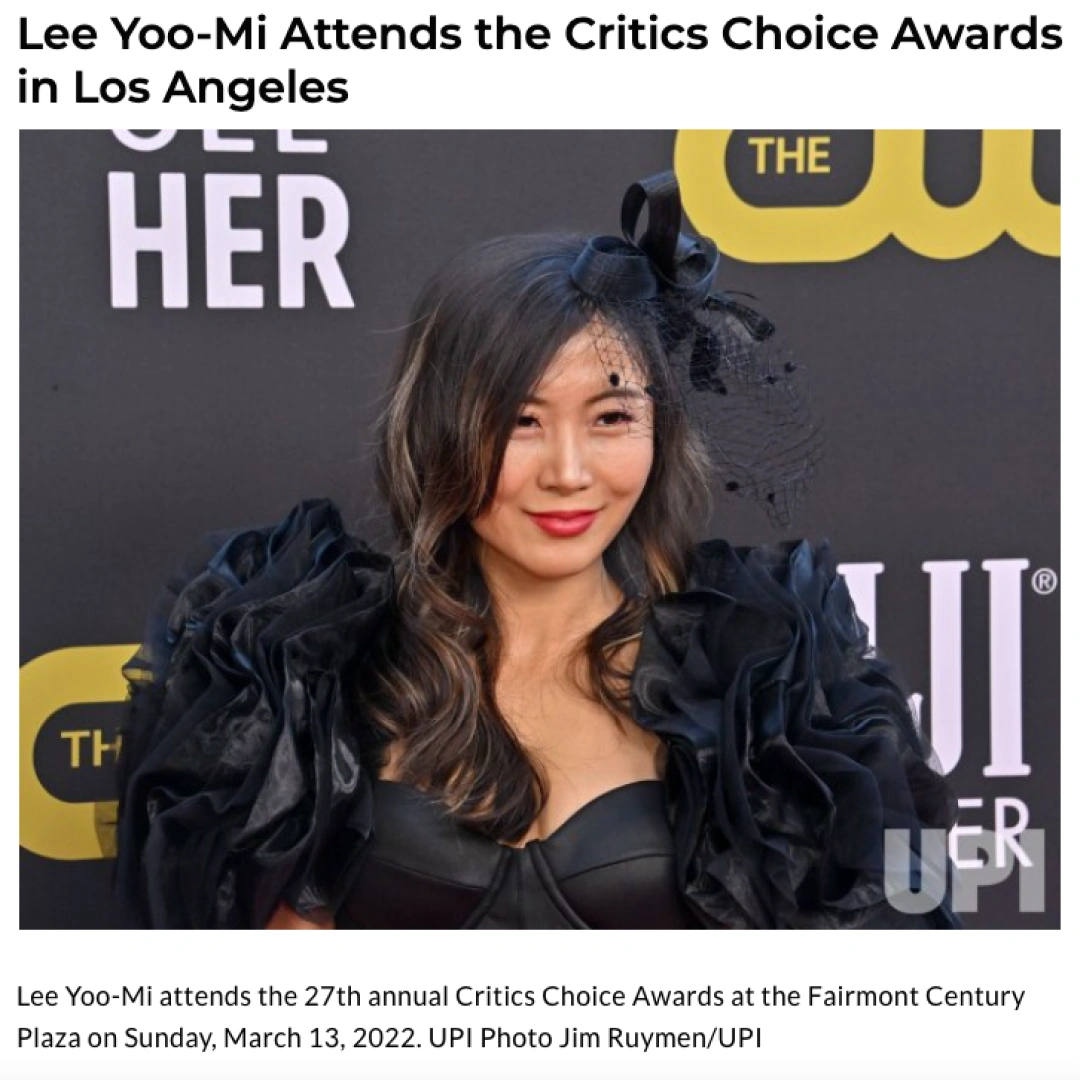 Article screenshot from UPI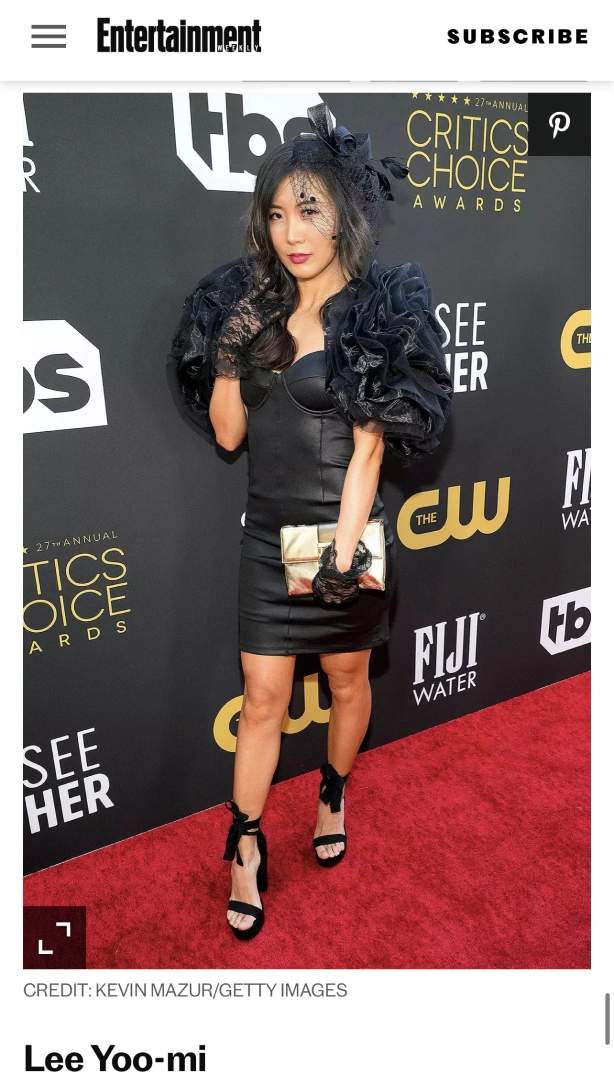 Article screenshot from Entertainment Weekly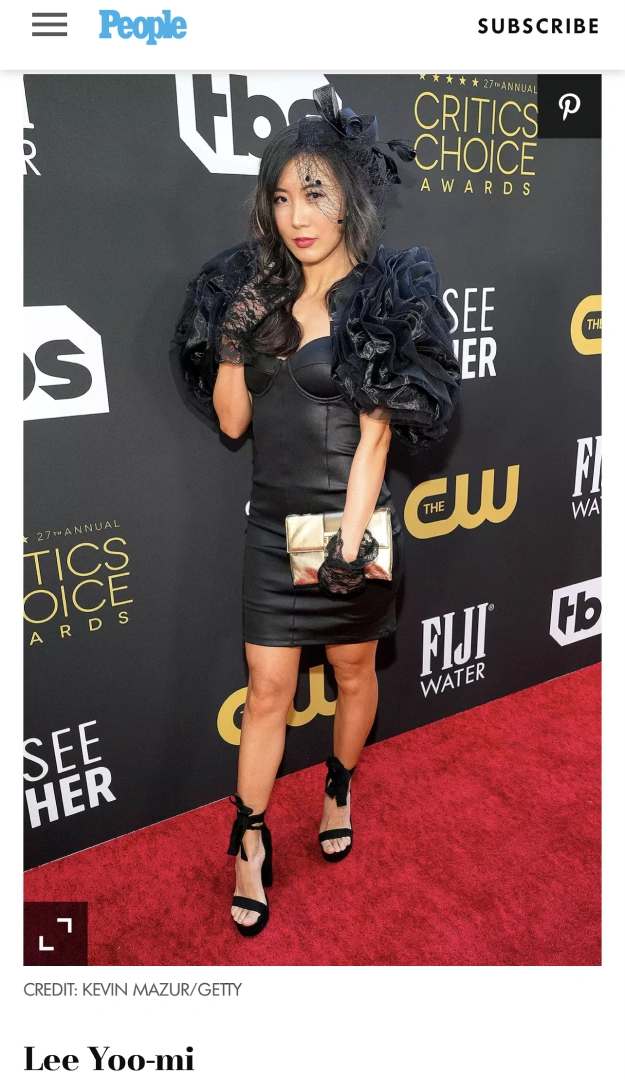 Article screenshot from People Magazine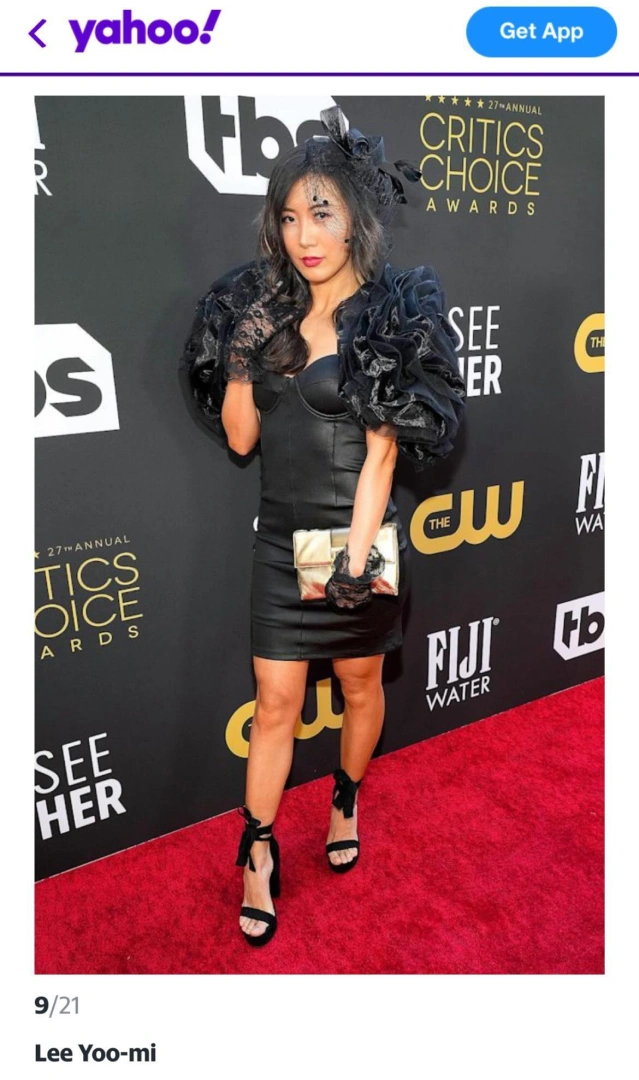 Article screenshot from Yahoo! News