API Creators Gathered on Instagram for #BreakingHouseRules, a Conversation on Making Space for API Creatives
The conversation was presented by Instagram and Gold House.
In honor of API Heritage Month, Instagram and Gold House presented #BreakingHouseRules, a conversation on making space for API creatives.
In the discussion, they talked about everything from explaining "what they do for a living" to family, to pursuing your passion, the importance of seeing yourself represented in media, what they're still learning about being creatives, and much more.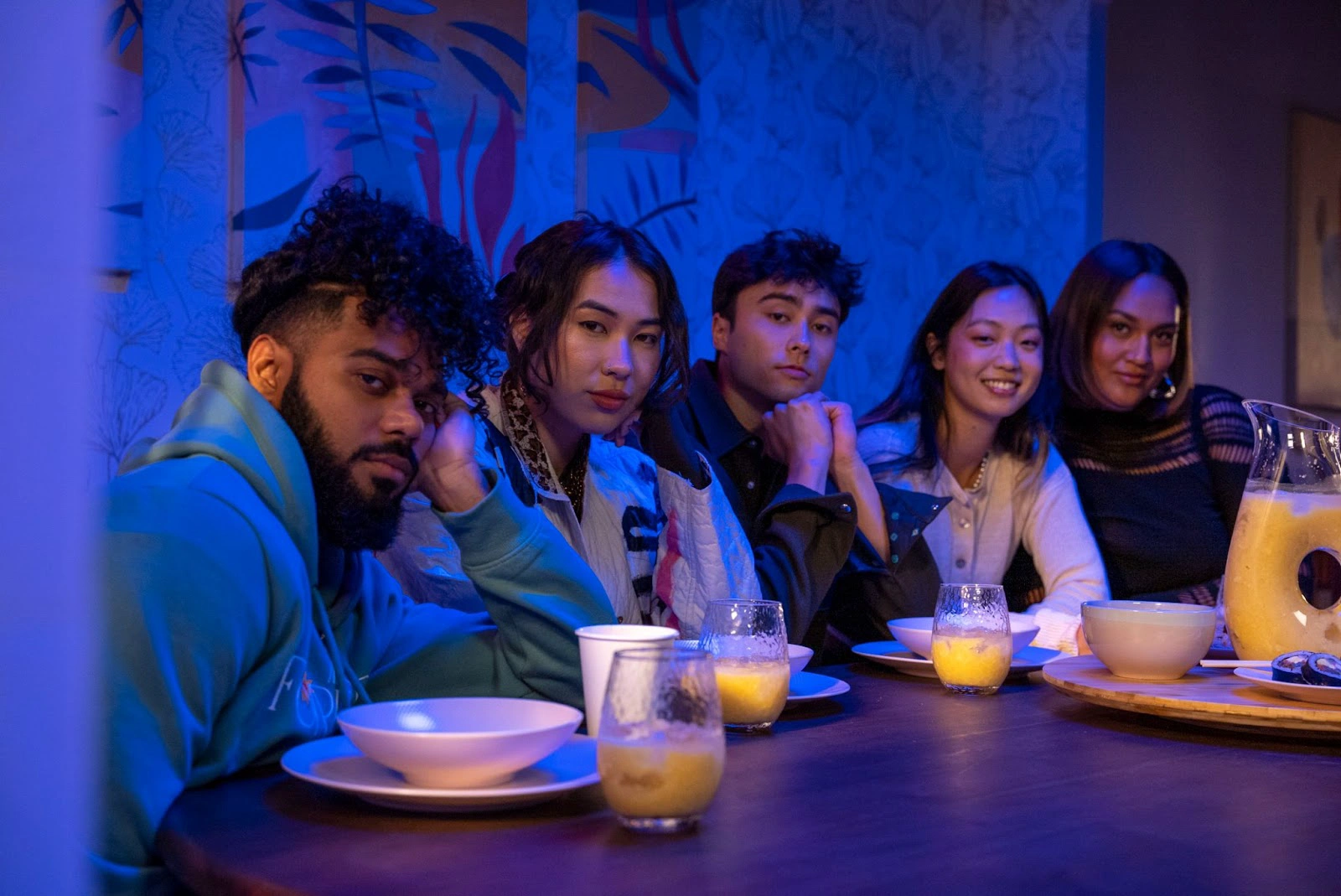 The full roundtable can be seen here.